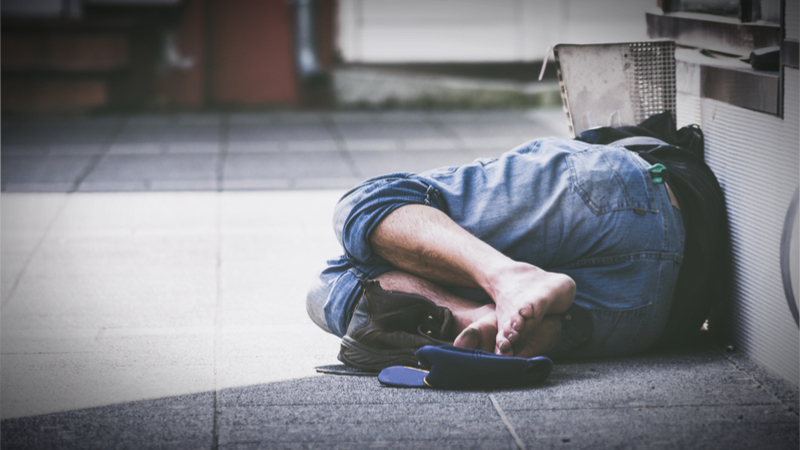 Giving Compass' Take:
This article originally appeared in The Bridgespan Group on Oct. 1, 2014.
---
What is Giving Compass?
We connect donors to learning resources and ways to support community-led solutions. Learn more about us.
---
In 1984 Larkin Street Youth Services opened a drop-in center on Larkin Street in San Francisco to divert homeless and runaway youth from prostitution, drug dealing, and theft. From the beginning, this grassroots, neighborhood organization was more about day-to-day survival than it was about growth. But a decade into the endeavor, new Executive Director Anne Stanton brought a vision for a larger mission—coupled with a 'can do' attitude. Under Stanton, Larkin changed dramatically, developing an all-important housing solution, as well as a broader continuum of services for a wider range of ages. In time, the organization expanded to eight San Francisco locations.
To learn more about youth homelessness visit Giving Compass
To succeed, Stanton had to rock the boat—to transition out some staff, bring in senior-level management, change the role of the board, and foster a culture of excellence.
Growing with excellence. Stanton was able to take over an existing organization by relentlessly communicating a new vision of excellence. But to be successful, she had to rock the boat; she had to let go of some responsibility, transition some staff out, and bring in additional senior-level management.
Creating a continuum of service. Larkin Street has pioneered an effective and comprehensive web of services for the full spectrum of youth in crisis. Dedication to innovating to meet homeless youth's needs has made this continuum of services possible and has enabled Larkin to attract and retain high quality staff and funders. Looking ahead, a key challenge will be to maintain momentum and job satisfaction if and when the growth in programs slows down.
Focusing the board. A division of labor has enabled Larkin to increase the board's involvement in fund development. New board responsibilities allow members to self-select according to the role they want to play in fundraising. And added committees now work directly with the chief development officer.
Read the source article at The Bridgespan Group
Find more information about homelessness resources on GivingCompass.org
---