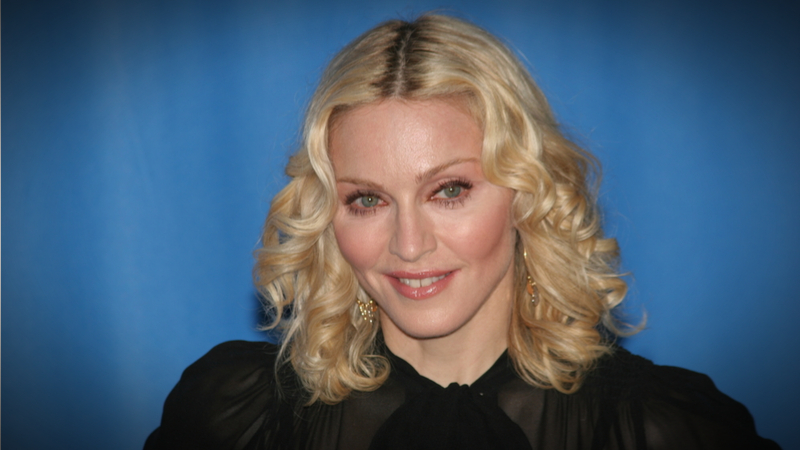 What is Giving Compass?
We connect donors to learning resources and ways to support community-led solutions. Learn more about us.
---
Pop singer Madonna, on the other hand, boasts only $580 million in assets, as estimated by Forbes, and she's a graduate of Rochester Adams High School, about 30 miles north of Detroit, which has led her to support charities in that city. As she tweeted to Bezos, she thinks they could do great philanthropy together in the Motor City.
In line with what he said were his interests, the material girl tagged three Detroit nonprofits in her tweet: The Downtown Boxing Gym; The Empowerment Plan, a nonprofit that assists those facing homelessness; and the Detroit Achievement Academy, a charter school.
So far, Bezos is not volunteering to save a whole city, or help fund a municipality, or even fund a boxing gym—though he does have the power to pay the costs of replacing Flint's pipes.
---