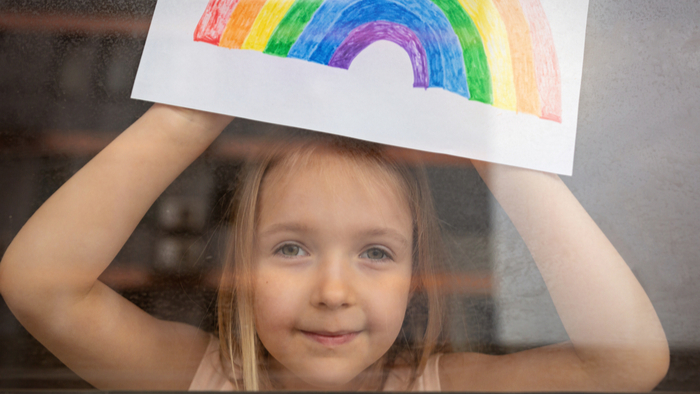 What is Giving Compass?
We connect donors to learning resources and ways to support community-led solutions. Learn more about us.
---
Giving Compass' Take:
• Patti Verbanas outlines the changes that are needed in order to make emergency childcare safer during the COVID-19 pandemic. 
• These changes will require will, know-how, and funding. How can funders effectively support these shifts quickly? 
• Learn about helping childcare and early education programs survive. 
---
Emergency childcare is for the children of parents with essential jobs.
The researchers, from Rutgers Pediatric Early Education Working Group, are advising childcare policymakers and administrators to enact system-wide changes to prevent the spread of the coronavirus.
While adding specific guidance, the recommendations reflect consensus based on public health principles and guidelines from the federal government, states, and the American Academy of Pediatrics.
The Rutgers group advises childcare policymakers and administrators to:
Support a set of broad, flexible options that include more care in homes, use of school facilities if needed, and smaller group sizes in all care settings to reduce opportunities for multiplication of exposures.
Screen childcare staff for risks in work assignments and follow daily screening procedures for children, families, and staff.
Adopt procedures to reduce risk of transmission within centers and home care.
Develop an information system to monitor and assess how things are going so that the childcare system can aggregate their experiences to learn and improve quickly from them. This is especially important given the level of uncertainty and the rate at which the situation is changing.
Read the full article about making emergency childcare safer by Patti Verbanas at Futurity.

---