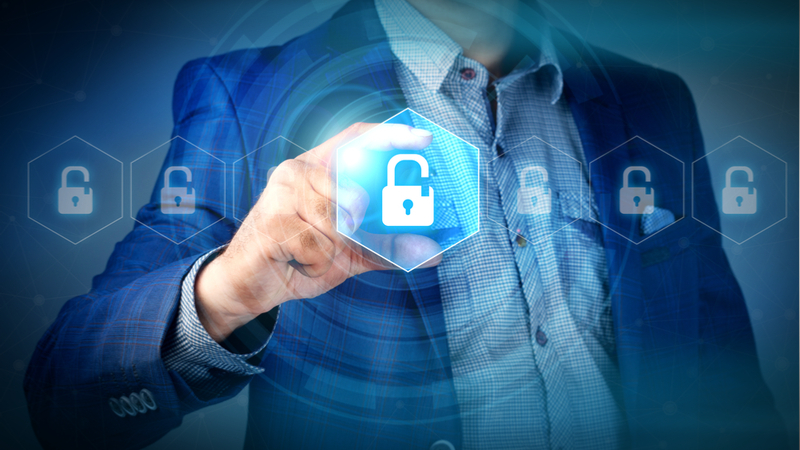 What is Giving Compass?
We connect donors to learning resources and ways to support community-led solutions. Learn more about us.
---
The world is now a much more volatile place than it was only a year ago. International terrorists, North Korean nuclear weapons, malicious cyber hackers, and the potentially existential risks posed by artificial intelligence now seem to be daily news items. As these challenges multiply and increase in complexity, we can no longer simply rely on governments for solutions. As the world continues to become more volatile, technology and everyday citizens will play an increasingly prominent role in the solutions.
As a result, striving for peace in the 21st century requires the active participation of ordinary citizens, in collaboration with companies and governments.
Against this backdrop, philanthropists and civic-minded business leaders must choose carefully where to invest their time and resources.
Technology for Global Security, a start-up non-profit based in Palo Alto, strives to address these problems by bridging the divide between the tech community and government, while inspiring a new generation of leaders. Tech4GS is a new type of non-profit, focused on creating a platform for smart people to hack on the world's most intractable problems - without the profit motive driving their priorities or programs. Tech4GS takes the guess work out of how to prioritize resources - with decades of experience in the trenches of the Pentagon and National Security Council, as well as in running highly successful companies and building communities.
---

North Korea nuclear crisis, what's a donor to do? This is an example of a trend in philanthropy that needs to be addressed: a shift from focusing on nuclear security and nonproliferation to other issues at the end of the Cold War. How can donors engage?
---
On a global scale we need to increase our support to efforts that impact any area of global security with a technological nexus. The harder the problem, the better. This includes educating international audiences on the threats of nuclear proliferation, providing policy and technology recommendations on cybersecurity, and studying the long-term, strategic, economic, and security implications of automation and artificial-intelligence related technologies.
The challenges of the 21st century demand novel approaches and solutions - Technology for Global Security provides a platform for getting directly active in solving the worlds most intractable problems.
________
Contributed by Philip Reiner, Executive Director at Technology for Global Security.
---