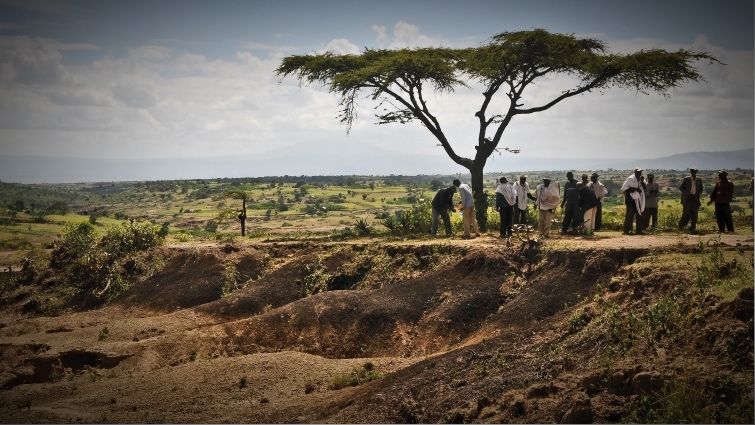 What is Giving Compass?
We connect donors to learning resources and ways to support community-led solutions. Learn more about us.
---
Nonprofits and foundations are increasingly convinced that impact investing is critical to an effective future for philanthropic efforts. Commercial giants like Goldman Sachs and BlackRock are the big players in the burgeoning field, but philanthropic institutions increasingly view their investments as tools to tackle the world's toughest problems. Money and resources from the commercial sector dwarf what philanthropy can offer; indeed, some might wonder if it's best to leave impact investing to commercial entities. But the work of leading nonprofits and foundations offer a counterpoint, suggesting that philanthropy remains vital — both to open up new areas of investment and to attract capital to take on the world's toughest problems.
Today the term "impact investing" covers any number of things. It can mean putting money in a stock fund that chooses companies based on their carbon efficiency. Or making low-interest loans to a nonprofit health clinic. Or investing in a fledgling education-tech company. Or backing a social-impact bond to reduce homelessness.
---