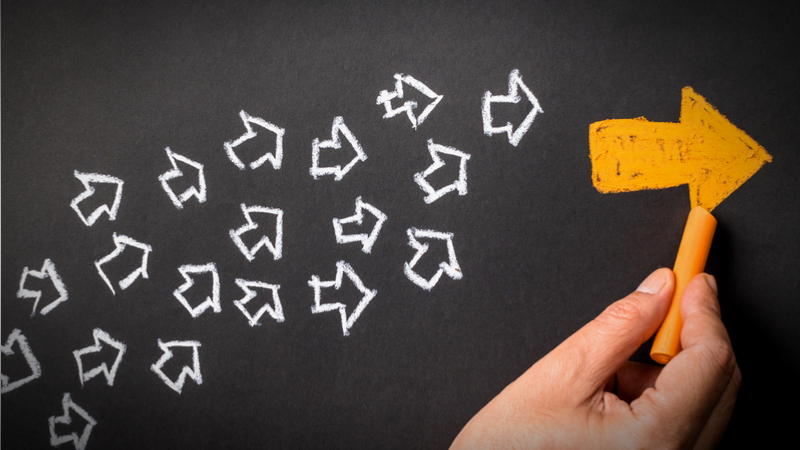 What is Giving Compass?
We connect donors to learning resources and ways to support community-led solutions. Learn more about us.
---
This report is the latest in a series of annual surveys designed to gauge trends, experiences and expectations among New Jersey non-profit organizations, and to explore the effects of the economy on New Jersey's charitable community. The Center for Non-Profits conducted this year's survey online in mid-March 2017 to assess how nonprofits fared in 2016 and to determine their outlook for the coming year. This analysis is based on the 301 responses from 501(c)(3) organizations submitted during the survey period.
This year's survey findings underscore the resiliency and perseverance of New Jersey's non-profit community, as well as the acute need for the programs and services non-profits, provide. While numerous organizations report important organizational successes and significant program impact, public policy and funding uncertainties, both public and private, are weighing heavily on the minds of many.
Respondents were asked to identify which issues, aside from funding, presented the greatest challenges to the viability and effectiveness of their individual organizations, and to select the five issues that they felt were most important to improving
the viability of the non-profits sector in the coming decade:
Financial uncertainty
Need for better branding/communications
Need for stronger board
Cannot afford enough good staff
Increased demand for program services
---