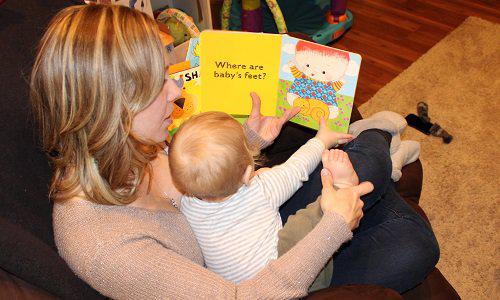 What is Giving Compass?
We connect donors to learning resources and ways to support community-led solutions. Learn more about us.
---
Yvette Cora, who works at an East New York day care center, turns down a steady stream of parents asking to enroll their babies.
The center where she works, St. Malachy Child Development Center in East New York, has a contract from New York City to care for babies and toddlers from low-income families. But most won't get offered a spot until their child is at least 18 months old — it takes six months to a year to get off the baby room waitlist.
But studies nationwide have found family child care programs to be, on average, of lower quality than center-based care, and there's been a growing interest in increasing the number of slots for infants and toddlers in subsidized New York City child care centers.
Hanover Place Child Care, a center in Downtown Brooklyn, is a case in point. A large school with a total capacity for over 300 children, it accepts more vouchers to care for infants than any other center in the city. In recent years, as surrounding neighborhoods gentrified, it has begun attracting families who pay privately.
Some local parents fear it is only a matter of time before the Brooklyn real estate boom will lead the center to close its doors entirely, or at least close doors to families unable to pay the tuition necessary to keep them open.
---