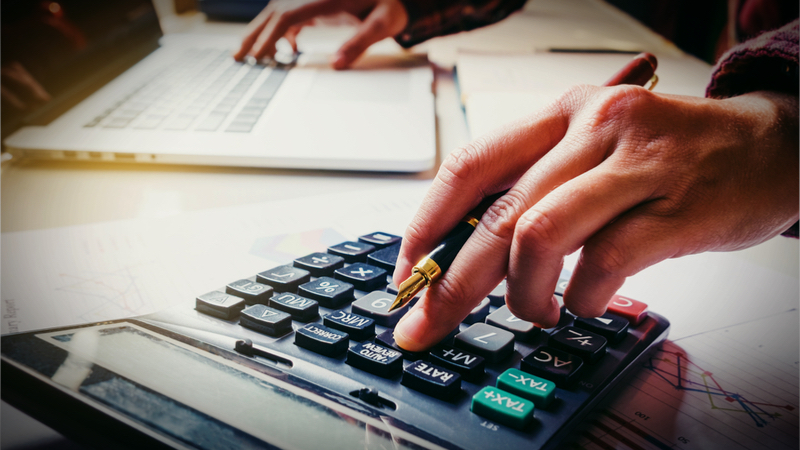 What is Giving Compass?
We connect donors to learning resources and ways to support community-led solutions. Learn more about us.
---
Giving Compass' Take:
• William Bedsworth, Ann Goggins Gregory, and Don Howard explain that although lean overhead is often seen as desirable, nonprofits may be more effective with higher overhead costs. 
• What could more flexible overhead empower nonprofits to accomplish? Have you been overly stringent in your overhead criteria? 
• Read about providing unrestricted funding for impactful philanthropy. 
---
Donors tend to reward organizations with the "leanest" overhead. So nonprofit leaders feel pressure to spend as little as possible on backbone expenses like human resources or IT, whatever the real cost to their overall effectiveness. This vicious cycle ignores the fact that some overhead is 'good overhead' - the kind that enables an organization to invest in the talent, systems, and training that create a foundation for healthy growth.
Nonprofit funding campaigns often reflect a similarly skewed picture. Literature boasting that 90 percent or even 100 percent of every dollar donated goes to fund programs is commonplace, despite the fact that such assertions strain belief.
Nonprofits typically are able to make this claim only because they raise unrestricted funding that goes entirely to supporting overhead costs. As one executive director disclosed, "We can tell donors that 10 percent of their contribution will go to overhead. All that means is that we're going to have to raise pools of general support to pay for our real overhead costs."
Nonprofit leaders and other stakeholders can commit to changing their behaviors over time and move purposefully toward the creation of a culture in which healthy growth is encouraged and the pressure to under-report and under-invest is lessened.
Framing discussions about strategy around a clear plan that lays out the organization's goals, the investment needed to achieve the goals, and the resulting benefits for beneficiary groups can be more useful than centering such discussions on costs. Even within the confines of a "cost conversation," executive directors can use this type of plan to illustrate how infrastructure investments actually reduce the cost to serve over time. Nonprofit leaders can further increase their ability to invest.
The forces that fuel the vicious cycle are strong. But the opportunity to achieve more for beneficiaries over the long-term is a compelling incentive.
As one nonprofit leader summed up, following a successful effort to align the organization's board and funders around more realistic overhead investments: "We are a fundamentally different--and better--organization today than we were three years ago, and I attribute much of that to investments in building our capacity." Another concluded: "We're now an impact culture."
Read the full article on lean overhead impeding nonprofit effectiveness by William Bedsworth, Ann Goggins Gregory, and Don Howard at The Bridgespan Group.
---