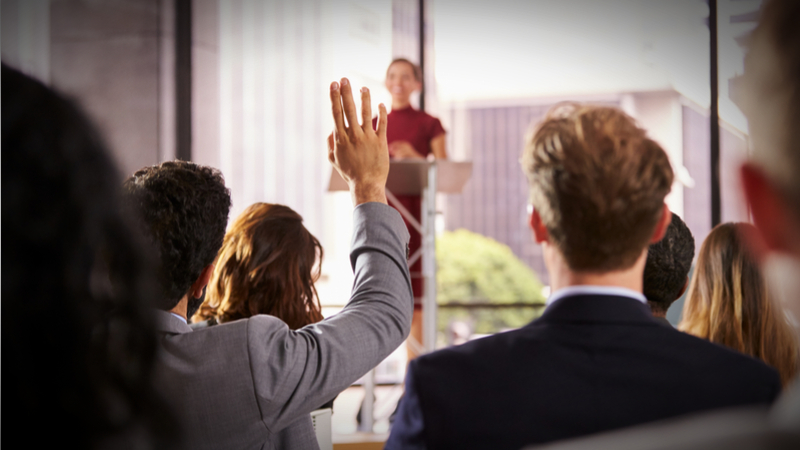 What is Giving Compass?
We connect donors to learning resources and ways to support community-led solutions. Learn more about us.
---
What's the one question to ask your major donor that, when answered, will unlock everything you want to know about that donor?
It is this: "When was the last time you experienced joy in giving a gift?"
The answer to that question, and the follow up to her answers, will give you all the information you need to help fulfill the donor's desire to change the world through your organization.
Not only do you want great information, but also you want the donor to leave that meeting thinking, "Wow, they really want to know me. They are interested in me… they care about me."
---