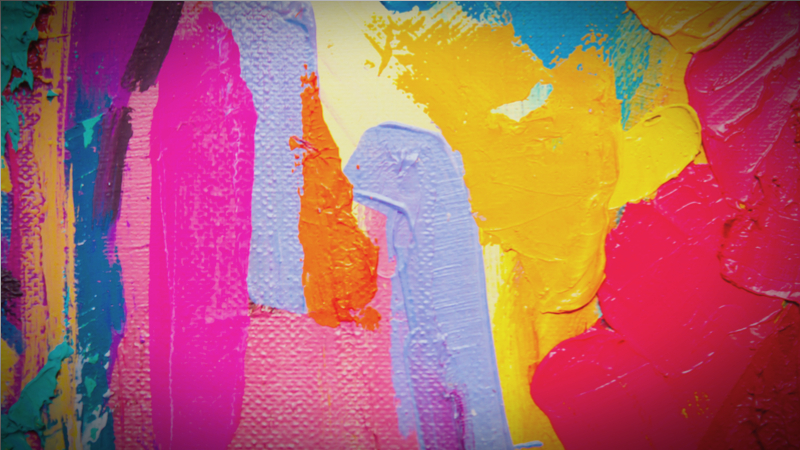 What is Giving Compass?
We connect donors to learning resources and ways to support community-led solutions. Learn more about us.
---
Giving Compass' Take:
• Agnes Gund is innovating philanthropy through her Art for Justice Fund which uses capital from her art collection to fund criminal justice reform. 
• How can philanthropists use other assets to fund causes they care about? What do you have to offer the causes you care most about? 
• Here are five lessons in disrupting arts philanthropy.
---
In philanthropy, there's often a tension between the glamorous causes which rich people support on the urging of their rich friends, on the one hand, and the really important if unglamorous causes which desperately need funding, on the other. For example: the social stratosphere that is the MoMA board, versus the grim nuts and bolts of the people working to reform criminal justice.
Which is why the Art For Justice Fund is so fascinating: it's a bold attempt to imbue the issue of criminal justice with some of the prestige of the top end of the art world.
The impetus for the fund is Agnes Gund, the force-of-nature MoMA board member and long-time president who for a few years now has been regularly faced with the kind of philanthropic dilemma which could easily crop up in a philosophy grad seminar.
Specifically: Gund, the daughter of a successful Ohio banker, has more than enough money to live on, but she doesn't have millions (let alone hundreds of millions) of dollars to give away. What she does have is a spectacular art collection, and lots of art-world friendships. How, then, to best fulfill her self-imposed philanthropic obligations?
The fund is very well designed, as such things go: the plan is that it will spend all of its money within five years, because the need for money now is so urgent. What's more, it will only fund projects which can result in large-scale change to the structures and policies surrounding incarceration in America. (There will also be some "selected artistic initiatives," but I suspect they're going to be a rounding error in terms of total disbursements.)
But the major innovation here is just in the imagination behind the fund's structure. Charities make bold asks on a regular basis, but I can't think of one which would go up to an art collector like Agnes Gund and suggest that she sell her beloved Lichtenstein so that she could take the financial proceeds and put them towards criminal justice reform.
Read the full article about the Art for Justice Fund at Cause and Effect. 
---