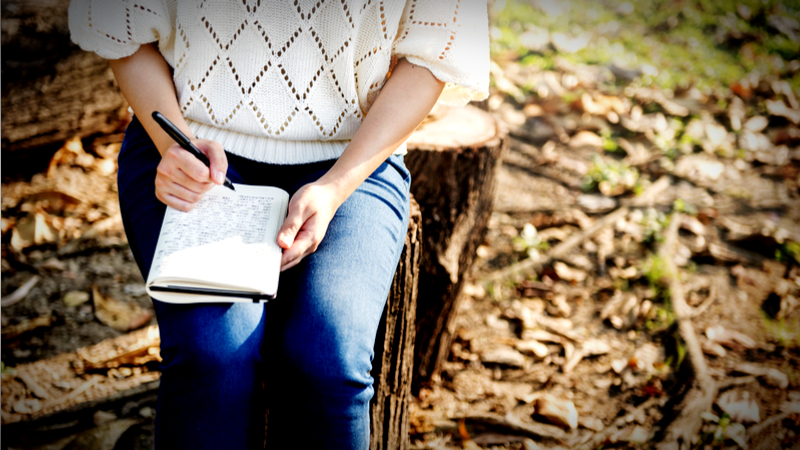 What is Giving Compass?
We connect donors to learning resources and ways to support community-led solutions. Learn more about us.
---
Write-up by the European Journalism Centre's Eric Karstens.
The third Journalism Funders Forum convened in Paris on 15 June 2017 (as usual under the Chatham House Rule), and opened with the launch of the latest in a series of European Journalism Centre-commissioned country reports on philanthropic funding for journalism (available for download as a PDF here). Several topics already discussed in London and Hamburg came to the fore again: Journalism's demand for specific assistance and training with respect to making grant applications and managing grant-based projects, and the need and proper strategies of philanthropy-funded journalism to assert its independence from the donor.
To learn more about issues related to journalism, visit Giving Compass 
Perhaps more than the previous events, the Paris meeting was framed by the news media funding situation that is particular to France: Outlets depend to a substantial degree on direct or indirect state funding, a public license fee, and the mercy of a handful of wealthy and influential industrialists, while advertising revenues are in decline (like everywhere else), and independent funding through copy and subscription sales is nowhere near enough — notable exceptions such as Le canard enchainé notwithstanding. A representative of a major French news organisation quipped: "We are organised as a non-profit, and believe me — we are not making any profits indeed."
Especially in France, but also elsewhere, philanthropy is a way of diversifying media revenues in order to reduce dependence from both the state and wealthy influencers, but also from standard economic transactions. As one speaker remarked, philanthropic funding changes the whole dynamic of journalism's relations with both audiences and stakeholders. With a regular client, you always engage in a rather narrow kind of exchange: Money for a specific product that the customer deems useful enough to warrant the price. But sustaining on clients has become ever more difficult for the press (though certainly not impossible).
---