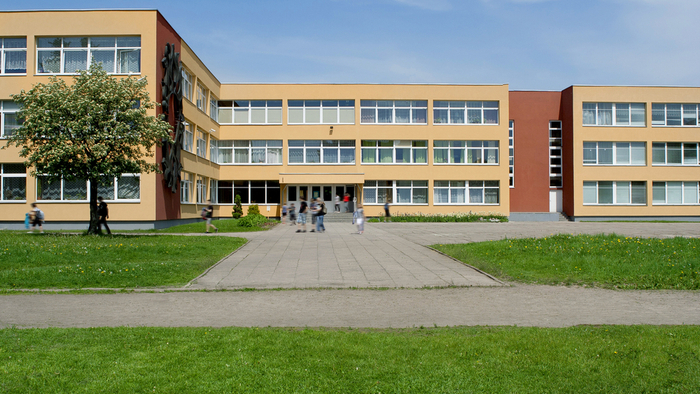 What is Giving Compass?
We connect donors to learning resources and ways to support community-led solutions. Learn more about us.
---
Giving Compass' Take:
• Allie Gross explores the benefits of public school partnerships with private funders — but advocates warn that philanthropy can't replace policies that create more equity.
• Should foundations work directly with schools, or is advocating for more funding for schools a better approach? 
• Read about the search for solutions to PTA fundraising inequalities. 
---
As traditional public schools struggle with shrinking budgets they should consider partnering with foundations, administrators at Meriden Public Schools in Connecticut write in a column for District Administration.
With financial support from private institutions, Meriden has been able to, among other things, create a program that increases instructional time by 100 minutes each day; implement student-centered learning; build out academic, attendance and behavioral reports, and get students access to free courses at a local community college.
In order to receive funding from foundations, Meriden Superintendent Mark Benigni and grants coordinator Lois Lehman write that districts should publish information on successful programming, present proposals of what they'd like to accomplish with extra funding and build relationships with those in the private sphere.
As charter schools come under more public scrutiny, foundations are increasingly eager to build partnerships with traditional public schools, Benigni and Lehman write in their article. Meriden credits private funding for helping the district hit its highest test scores and graduation rates and reducing suspensions. But while private dollars can benefit a school district — especially in a time of shrinking budgets — there are concerns that relying too much on private institutions can exacerbate inequities.
Read the full article about private funding vs. policymaking for schools by Allie Gross at Education Dive.

---