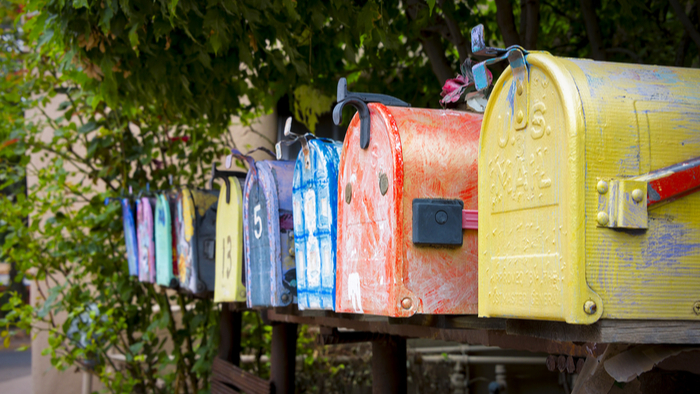 What is Giving Compass?
We connect donors to learning resources and ways to support community-led solutions. Learn more about us.
---
Giving Compass' Take:
• Omar Parbhoo shares approaches that funders can take to protect democracy during the COVID-19 pandemic. 
• Are you ready to protect and improve democracy? Which approach best matches your goals? 
• Read about the role of charities in democracy. 
---
The coronavirus outbreak is upending core functions of our democracy, forcing Americans to choose between their right to vote and their health. As a result, officials across the country are looking to flexible voting options – like vote by mail – as their best hope for maintaining safe and secure elections.
While a handful of states already have robust mail balloting systems in place, others will have to rapidly develop new infrastructure to meet the needs of the moment. These changes will require major policy and logistical updates within a matter of months. But just as crucially, voters will be asked to update how they view and approach voting.
Changing public perceptions and habits isn't easy. Look no further than the current battle to get individuals to adopt appropriate physical distancing practices. When looking to make changes to how people should vote, we expect to hit similar roadblocks. But insights from behavioral science can help us both anticipate those barriers and produce solutions that address them head-on.
As states and election administrators develop and implement new voting systems, at ideas42 we are supporting their work by creating designs that keep voters at the center the process. We're especially focused on designing solutions for three challenges that are key to achieving broad and representative turnout in these difficult times.
Increasing voter engagement
Building confidence in new systems
Ensuring equity and inclusion
Read the full article about protecting democracy during COVID-19 by Omar Parbhoo at ideas42.

---