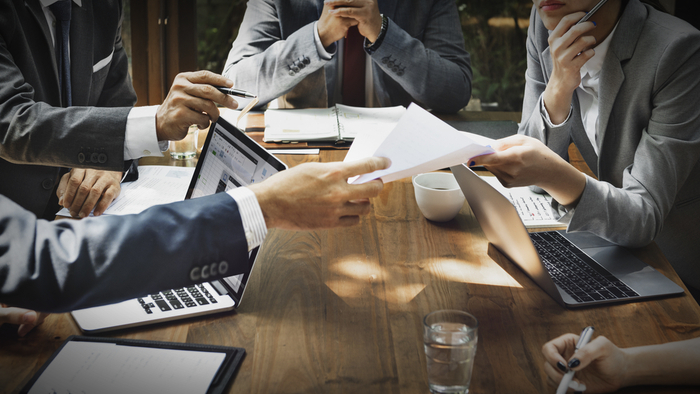 What is Giving Compass?
We connect donors to learning resources and ways to support community-led solutions. Learn more about us.
---
More than 150 corporate leaders signed the CEO Action for Diversity & Inclusion, committing to advance diversity and inclusion at their organizations. Such efforts are noteworthy because it takes moral courage for CEOs to leverage their influence and address issues of racial inequality. Importantly, speaking up has the potential to influence policies that shape the racial culture of the nation.
Business leaders need to realize that racial inequity is bad for business—it keeps people of color from participating fully as employees, consumers, and suppliers. It results in greater costs in hiring and retention, smaller market segments, and fewer suppliers to choose from. Given the rapid demographic shifts, the corporate stakeholders of tomorrow will predominantly be people of color.
There is a tremendous opportunity for CEOs to put racial equity at the center of their strategy. A nuanced understanding of the historical reasons why people of color have lacked opportunities combined with analytics can help business leaders see the race-related reasons for low adoption of products, or the unintended exclusion of certain market segments. It can also help businesses better understand low participation or retention of employees of color. This understanding can lead to greater innovation.
Read the full article about racial inequality by Mark Kramer, Angela Glover, Lakshmi Iyer on Fortune.
---