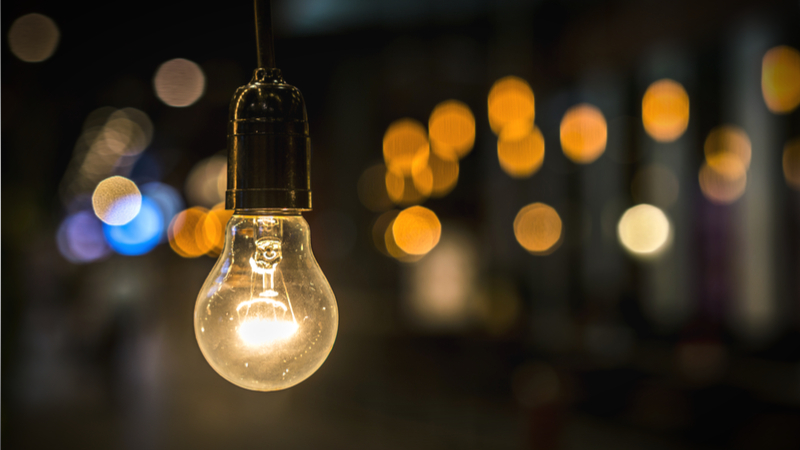 Giving Compass' Take:
This article shares their recommended reads about transformative impact within organizations.
---
What is Giving Compass?
We connect donors to learning resources and ways to support community-led solutions. Learn more about us.
---
I'm always on the lookout for new resources that provide insight on how to achieve impact at transformative scale. Below are a few sparks that hopefully fire new possibilities.
"Solving the World's Biggest Problems: Better Philanthropy through Systems Change" by Jeffrey Walker and "Systems Change in a Polarized Country"
"Three Questions that Transformed a Movement" by Patrick Guerriero of Civitas
"Making Network-based Strategy Work: A Field Guide" by Community Wealth Partners
"Using people power to promote public health"  Karen Feldscher captures key takeaways from a recent lecture given by Marshall Ganz
"Repairing the Breech" This transcript captures a recent dialogue between Krista Tippett and Matt Kibbe
---