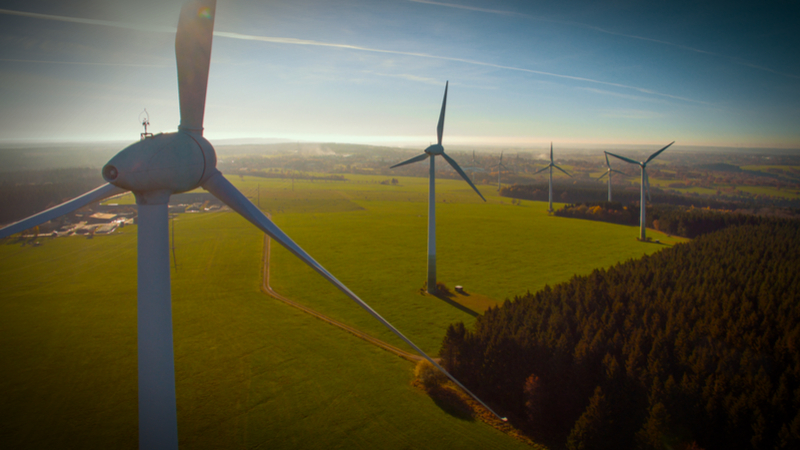 What is Giving Compass?
We connect donors to learning resources and ways to support community-led solutions. Learn more about us.
---
The Midwest needs a strategic clean energy development plan that implements smart policies and practices to capture readily achievable environmental, public health and economic development benefits. This sustainable development strategy makes both good environmental and economic sense for our region. Clean energy development will reduce pollution, improve reliability by diversifying our power supply and create new green manufacturing and installation jobs, as well as provide new renewable energy cash crops for farmers. Repowering the Midwest is a plan to seize these opportunities.
Developing clean energy efficiency and renewable energy resources is the smart and sustainable solution to the Midwest's pollution problems, to power constraints at summer peak demand times and to challenges in meeting the region's overall electricity needs...More clean energy means more green jobs.
Not coincidentally, two leading wind power businesses have recently located in the Midwest, providing well-paid manufacturing jobs and capitalizing on current and future market opportunities. That's sustainable development in action for factory workers and farmers. Still, the enormous potential of this growing industry remains largely untapped.
The Midwest Clean Energy Development Plan is visionary, and it is practical and achievable. It will require a dedicated and concerted effort by governors, legislators, regulators, the electric power industry, consumers and citizens to replace current, outdated power plants and practices with modern clean technologies and policy innovations. It will require specific steps to adopt and aggressively implement the recommended new strategies, policies, and practices.  One or two states alone cannot achieve the full benefits of the Midwest Clean Energy Development Plan. The electricity services market is regional, and successful energy strategies and policies for the Midwest require regional solutions and cooperation across state lines.
---