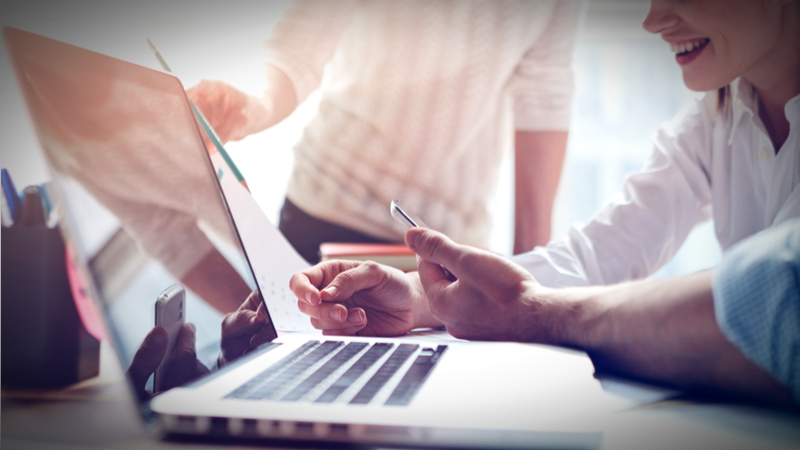 Giving Compass' Take:
This article reviews some helpful hints and tactics on what to look for while researching a nonprofit.
---
What is Giving Compass?
We connect donors to learning resources and ways to support community-led solutions. Learn more about us.
---
A financial audit (for all organizations with annual revenue over $500K) and memorandum on internal controls—more familiarly known as the management letter—should be available by request from the organization.
The financial audit can be considered a "triage tool" that will help you to assess the organization's financial security based on its cash situation. The audit includes footnotes prepared by the auditor to help the reader interpret the balance sheet, income statement, and cash flow statement.
An organization will receive a management letter if the auditor has comments for the board or financial management team. It is common for nonprofits to receive at least one comment.
Helpful Hint: It may be helpful to request management letters over several years in order to evaluate whether the organization struggles with the same issues year after year.
---