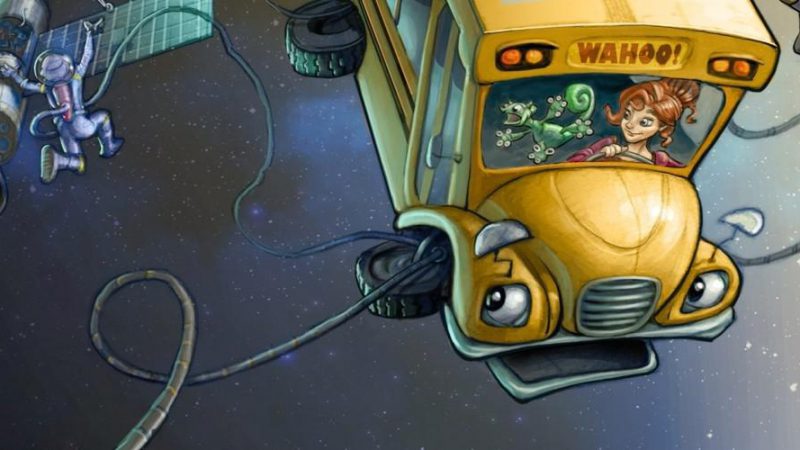 What is Giving Compass?
We connect donors to learning resources and ways to support community-led solutions. Learn more about us.
---
You know Ms. Frizzle, if only from a PBS ad. She is the elementary-school teacher with the curly red hair at the center of the Magic School Bus books and television show. In every episode, Ms. Frizzle corrals her small class of diverse kids into the Magic School Bus, which then drives to a local swamp, volcano, or human circulatory system. Then the eponymous magic happens—and the entire class is outfitted in hip waders, floating past a great blue heron; or in SCUBA suits, swimming through a vein past a red blood cell. Ms. Frizzle—not until recently did I notice her egalitarian title—lectures the class on the science of the scene.
No one ever signs a permission slip in Magic School Bus, raising questions about Ms. Frizzle's management of liability risk. But no questions can be raised about her expertise, which seemed to hold the entire experimental curriculum together. She urged her students to "take chances, make mistakes, and get messy." The world was bright and open and here for the curious.
This may make some scientists bristle: Should science alloy itself with other members of a political constituency? Their concerns are understandable but misguided. I suspect that in the longterm, it's the confidently political—confidently partisan—climate marchers who will have the right approach. If you're going to do something political, like a march, it should be fully political.
Seven years later, it's the smaller Tea Party rally that still reverberates in our politics. So if scientists want to do politics, they should do it all out. They shouldn't worry about the stain of asserting their self-interest. They should take chances—they should get messy.
---