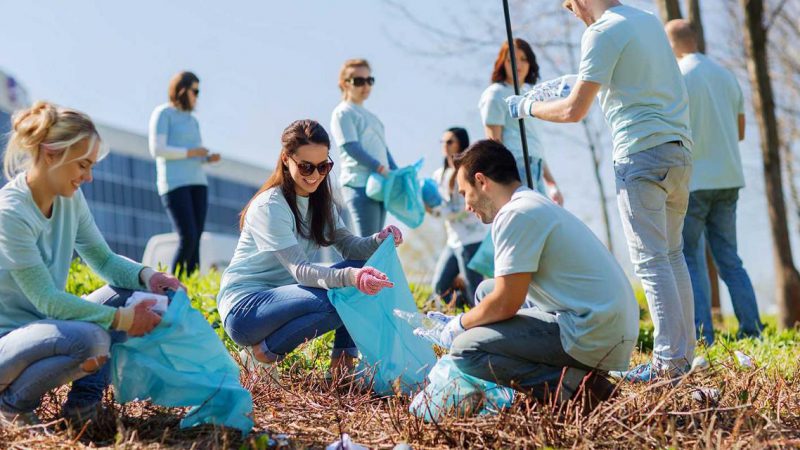 Giving Compass' Take:
 Emily Bollinger outlines some key points to consider when deciding what kind of volunteer opportunities individuals want to participate in.
How do you choose between volunteering opportunities? Are you ready to volunteer during the pandemic? 
---
What is Giving Compass?
We connect donors to learning resources and ways to support community-led solutions. Learn more about us.
---
Most importantly, figure out your passion. Any work that you do — volunteer or paid — is more enjoyable and more rewarding when it connects to whatever it is that drives you. Do you absolutely adore animals? Is your heart with those who are less fortunate? Do you love the idea of working with children?
When you've decided what is most important to you, narrow down your focus. For instance, you love animals, but do you want to work hands on with cats and dogs at a shelter, or do you want to do something for animal rights? If you are passionate about working with people who are less fortunate, are you interested more in assisting with housing or food programming? And you like kids, but do you want to help in schools, in hospitals, or in a different place altogether?
Another key piece is to think about the time obligation. For instance, how often and for how long are you interested in volunteering for a specific cause or organization? Oftentimes places like animal shelters and hospitals require a year-long commitment and weekly or biweekly visits. Organizations like Habitat for Humanity offer long-term opportunities or one-day experiences. Mission trips are a fantastic opportunity for service, but those require a great time commitment (and often a significant financial responsibility as well). Working a water station at a charity race, on the other hand, would be a one-day, two- to three-hour obligation.
Finally, decide whether you want to participate in something formal or something more casual.
Read the full article about volunteering opportunities by Emily Bollinger at Medium.
---