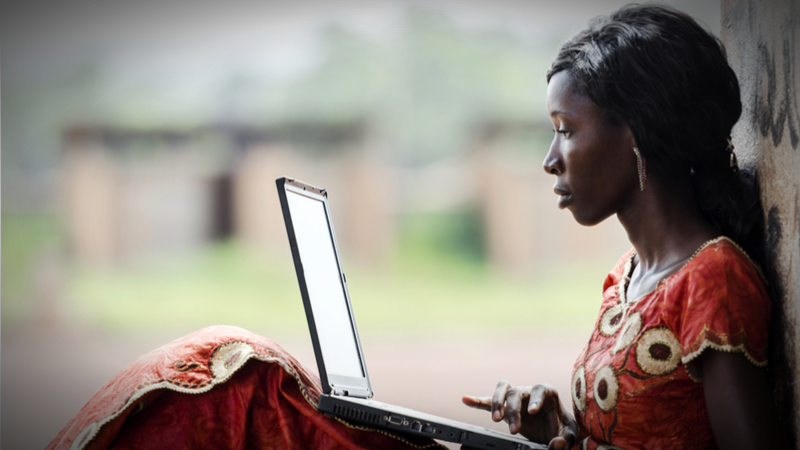 What is Giving Compass?
We connect donors to learning resources and ways to support community-led solutions. Learn more about us.
---
Morgan Stanley's Audrey Choi is on a mission
"When you say the word inequality and investment in the same sentence, people have hard time reconciling them," says Choi. But she sees "tremendous growth opportunities" in tech-driven solutions in healthcare or financial services that promote gender equity and access to credit for low-income people...
Those kind of insights are spreading inside the bank. Morgan Stanley recently raised $125 million for its Integro fund of funds, which among other opportunities is targeting financial inclusion in the Andean region and sustainable food production in Africa.
Choi reports that Morgan Stanley's wealth management division has $6.5 billion in client assets in "sustainable" strategies, putting it on track toward the goal of $10 billion by the end of next year.
To help get there, the bank recently launched an online sustainable investing course for its 16,000 financial advisors.
---