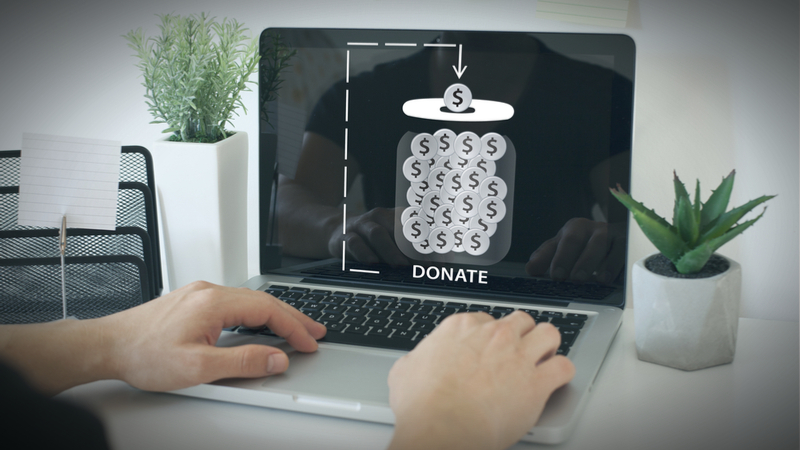 What is Giving Compass?
We connect donors to learning resources and ways to support community-led solutions. Learn more about us.
---
In addition to the gift range chart and a list of prospects, three more elements need to be in place before your organization can begin to solicit major gifts: 1) what, if any, benefits you will give to major donors that are not available to other donors; 2) materials that describe your work and how to make donations; and 3) people to solicit the gifts.
Benefits:
Ideal incentives should be meaningful without costing your organization very much—for example, free tickets to a special event your organization is hosting, a mug, or a book related to your work. There is no evidence that one kind of benefit works better than another, and there is some evidence that donors prefer more personal attention and more information about your organization rather than tangible benefits.
Descriptive Materials: 
It goes without saying that every organization needs a good, up-to-date website that delivers information through pictures, graphs and even short videos, in addition to text. But solicitors need some print materials separate from the website for major donors. Some organizations create a brochure aimed at a major donor audience, but many eschew that expense in favor of simple 8½-by-11 sheets of paper with "Frequently Asked Questions," a copy of the gift range chart, and a list of what the money will buy.
Solicitors: 
Finally, you need to have a core group of people willing to do the soliciting. Some of these people should be members of the board of directors, but the board's work can be augmented by a group of volunteers.
---