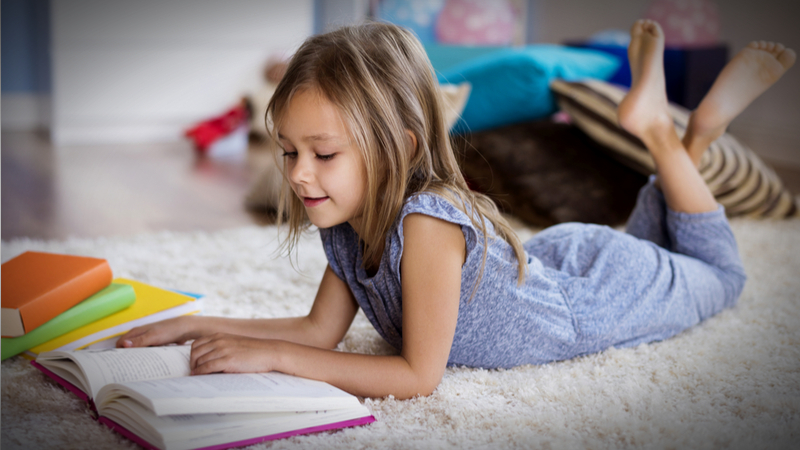 What is Giving Compass?
We connect donors to learning resources and ways to support community-led solutions. Learn more about us.
---
Elected officials, policymakers, advocates, and others around the country are making grade-level reading by the end of third grade a priority.
The Campaign For Grade-Level Reading works with child and family advocates across the country to help assure a seamless system of care, services and supports from birth through third grade. This includes policy and practice that promotes children's optimal social, emotional and cognitive development; improves professional development for the early childhood education workforce; and supports parents as their children's first teacher and best advocate. We work with state advocacy networks—including KIDS COUNT and Voices for Children—as well as State Early Childhood Advisory Councils to better coordinate and align public, private and philanthropic investments in early learning.
More than 30 states have put a stake in the ground around third grade reading. These "stake in the ground" states are proving that there is no single approach, silver bullet or magic formula.
Some have focused on investing in the early years to ensure readiness for kindergarten. Others are supporting improved classroom instruction and extended learning time. Still others have joined community-wide efforts to reduce chronic absence and summer learning loss. Even those states embracing controversial student retention policies present a diverse array of approaches about when and subject to what constraints student should be retained in grade.
In most of these states, the governors, chief state school officers and legislative leaders have been prodded by advocates who realize that third-grade reading offers a coherence-making target for the multi-faceted agenda pursued on behalf of children in the early years and early grades; inspired by proof points provided by exemplary programs and schools; and supported by donors and foundations seeking to tilt more resources toward what works and away from what does not.
Read the source article at The Campaign For Grade-Level Reading
---