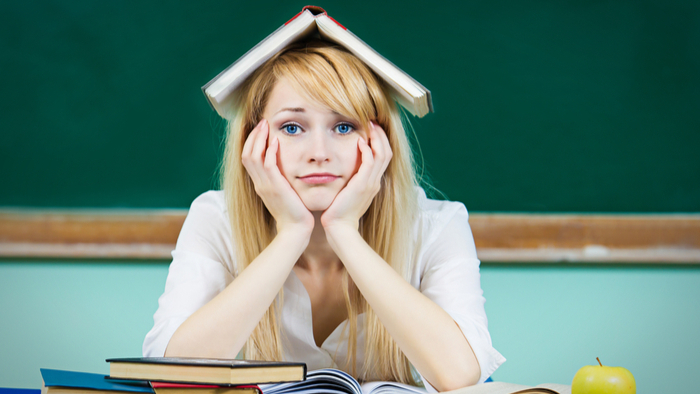 What is Giving Compass?
We connect donors to learning resources and ways to support community-led solutions. Learn more about us.
---
Giving Compass' Take:
• Researchers found that students suspended between the ages of twelve to eighteen were linked to later delinquency.
• How can funders help to support research into effective discipline methods for students? 
• Learn more about how suspensions hurt students. 
---
Students who were suspended from school between ages 12 and 18 are significantly more likely to report that they committed later offenses, such as assault, carrying a gun, selling drugs or theft. And students who experience multiple suspensions report higher levels of delinquency, according to study released Friday.
Appearing in the journal Justice Quarterly, the findings — based on a sample of 6,876 students participating in the National Longitudinal Survey of Youth 1997 — suggest "school discipline can serve as a negative and harmful turning point in adolescence that increases offending ... over time," the authors write.
Youth in the sample who associated with peers committing similar offenses were more likely to report committing such acts, but having tighter bonds to their school — often called school connectedness — was associated with lower levels of reported offenses.
While having a close-knit family is often considered a protective factor for adolescents, the researchers found tight family bonds were not able to prevent future delinquency once a student experienced a suspension. Future studies, they write, should take a closer look at the impact of suspension and other school disciplinary practices on family relationships.
Read the full article about student suspensions by Linda Jacobson at Education Dive.

---