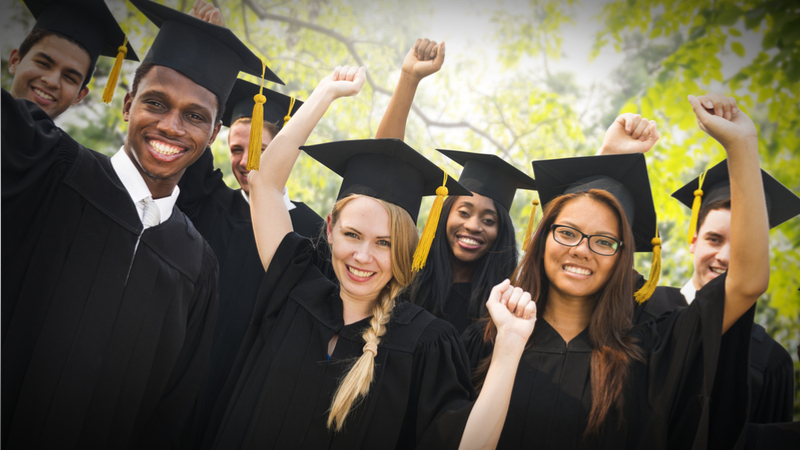 What is Giving Compass?
We connect donors to learning resources and ways to support community-led solutions. Learn more about us.
---
In 2010 the Road Map Project set out to double the number of students in South Seattle and South King County on track to finish college or earn a career credential by 2020. An inseparable component of that goal was to also close the opportunity gaps for low-income students and children of color.
The Road Map Region serves over 125,000 students and spans the Auburn, Federal Way, Highline, Kent, Renton, Tukwila and (south) Seattle school districts. About 70 percent of the students in the region are students of color, 56 percent are low income and 20 percent are English Language Learners.
The social sector is filled with examples of partnerships and networks. But the key component that separates collective impact from cross-sector or sector-wide joint efforts is a backbone organization to coordinate activities to a common goal.
For the Road Map Project, the backbone organization is the Community Center for Education Results (CCER), which supports and staffs the initiative.
A regional partnership and leader in collective impact, the Road Map Project works to align the efforts of school districts, funders, youth development organizations, libraries, housing and health agencies to improve indicators of student success. They do this by providing data to buoy continuous improvement and a structured system for sharing and collaborating.
---