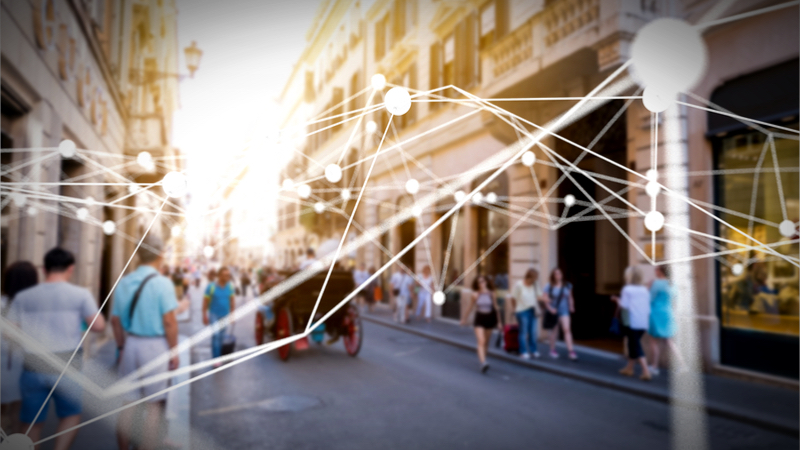 What is Giving Compass?
We connect donors to learning resources and ways to support community-led solutions. Learn more about us.
---
Giving Compass' Take:
• Artificial intelligence can be utilized by technology nonprofits in order to reach more people and create more efficient solutions for social impact.
• Is there space for tech nonprofits to help other service organizations that do not know how to utilize AI?
• Read more about "mission-driven artificial intelligence" and how social enterprises are leveraging AI for good. 
---
Artificial intelligence technology is moving at super speeds and spans across industries and non-profit organizations are also using it towards their advantage.
As the cost of artificial intelligence drops, tech nonprofits are using it to design solutions to social challenges, and in the process, they are leading the way in the use of technology for social good. The advantage stems from the practice of using and creating open source systems and collecting massive amounts of data.
In a recent article on the online news outlet Recode, Shannon Farley, co-founder and executive director of Fast Forward, 'the first and only accelerator exclusively for nonprofits,' wrote about how, when it comes to creating AI apps for greater good, it's nonprofits that are leading the way, not Silicon Valley startups.
The AI use for a nonprofit is significant because incentives are well aligned to collect and open source the collected data. Effective implementation of AI requires massive data.
Profit motives can restrain a company's incentive to open its data, but this is not so for nonprofits. Open data serves the broader purpose of public education and knowledge sharing...From the simplest automated communications to contextual learnings based on analysis of deep data, these technologies have the potential to rapidly scale and improve the lives of our most underserved communities.
As non-profits continuously face community and national challenges, the use of AI and data will be an imperative in future solution strategies.
Read the full  article about artificial intelligence for nonprofits by Cyndi Suarez at Nonprofit Quarterly
---