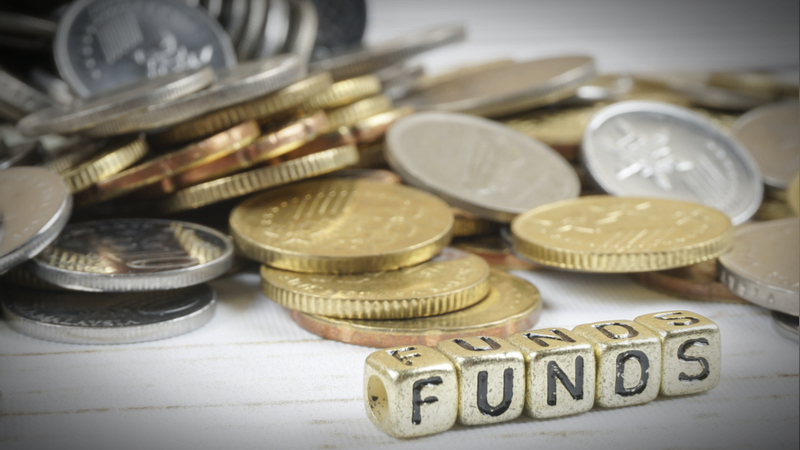 What is Giving Compass?
We connect donors to learning resources and ways to support community-led solutions. Learn more about us.
---
Money is a constant topic of conversation among nonprofit leaders: How much do we need? Where can we find it? Why isn't there more of it? In tough economic times, these types of questions become more frequent and pressing. Unfortunately, the answers are not readily available.
Through our research, we identified 10 nonprofit funding models that are commonly used by the largest US nonprofits. With this informaiton we hope to help nonprofit leaders articulate more clearly the models that they believe could support the growth of their organizations.
---