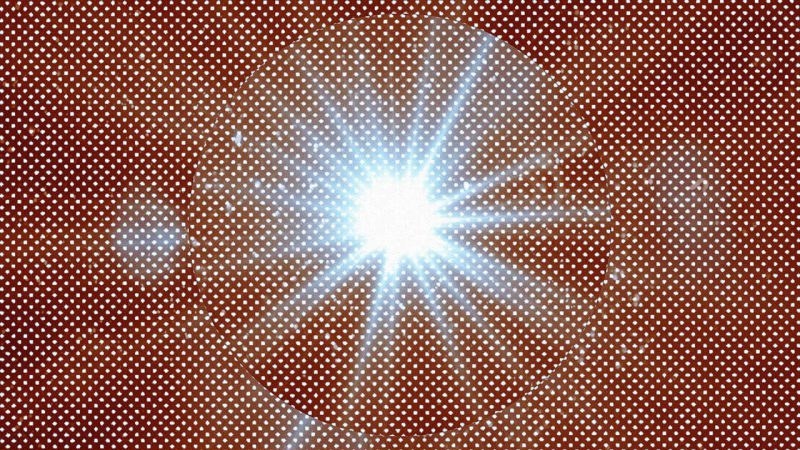 What is Giving Compass?
We connect donors to learning resources and ways to support community-led solutions. Learn more about us.
---
If you're thinking about getting solar panels for your roof, here's two pieces of advice, free of charge. One, shop around. And, two, don't be afraid to consider smaller, local installers. Bigger national brands may have the marketing muscle and marketplace presence, but they could be more expensive.
Using data from EnergySage, an Expedia-like site where installers quote for customer business, the National Renewable Energy Laboratory (NREL) analyzed the relationship between installer size and prices. It found that large installers (which do more than 1,000 jobs a year) were on average 10% more expensive than "non-large" ones (performing fewer than 1,000 jobs a year). The difference, on average, was $0.33 per watt, which for a standard 6 kilowatt home system could mean paying almost $2,000 more on the total installation price, the report finds.
The results are intriguing because you'd normally expect larger companies, with their economies of scale, to offer better prices. Generally, Albertsons or Safeway have better deals than your neighborhood grocer because they buy in bulk. But then it's possible that household solar isn't yet a well-functioning market–with transparent prices and companies that compete vigorously for your business.
---