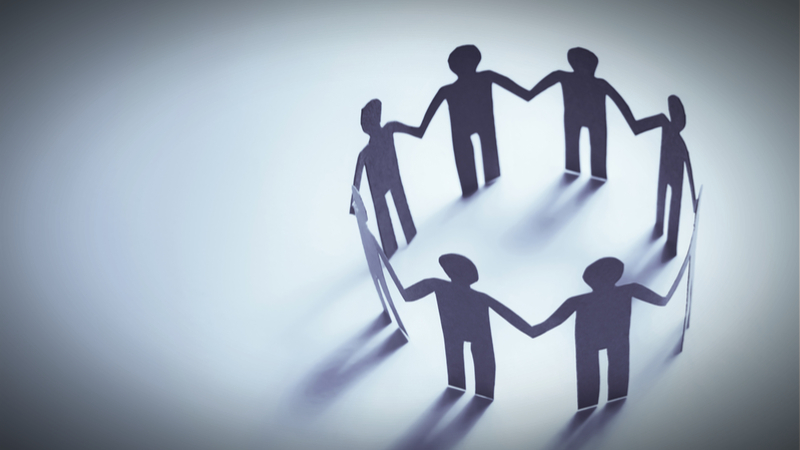 What is Giving Compass?
We connect donors to learning resources and ways to support community-led solutions. Learn more about us.
---
By Christopher Marguis, Qi Li, & Kunyuan Qiao
In the West, most wealthy entrepreneurs prefer to give to specific individual causes, by establishing their own foundation, family office, or donor-advised fund. Most Chinese entrepreneurs, by contrast, would rather work together and pursue philanthropy collectively.
Interested in reading more on international giving? Visit this selection on Giving Compass.
China has witnessed phenomenal economic growth since it adopted the Opening and Reform policy in 1978. A visible manifestation of this boom is the increase in the number of Chinese entrepreneurs who have accumulated significant wealth. The number of Chinese billionaires, for example, increased almost 200 times within 12 years, from 3 in 2004 to 568 in 2016. In 2015 China had 8 percent of the world's super-high-net-worth individuals—those with more than $50 million in assets.
This tremendous accumulation of individual wealth is virtually unprecedented in modern history. It harks back to the robber baron period in the United States at the end of the 19th century, when entrepreneurs like Andrew Carnegie and John D. Rockefeller sparked the United States' Industrial Revolution, transformed its economy, and became tremendously wealthy themselves.
In addition to establishing influential companies, American entrepreneurs of that period eventually donated on a grand scale to public projects selected by the entrepreneur, such as health care and libraries, and established prominent research universities in their name, such as Duke, Stanford, and Carnegie Tech (later Carnegie Mellon). While many question their motives, they were unquestionably philanthropic pioneers establishing a new model of giving.
According to Carnegie, "He who dies rich dies disgraced" and "It is the duty of the wealthy to allow other people the opportunity to be wealthy."
While many contemporary American business elites have donated substantial portions of their accumulated fortunes over the past decade, there has not been a commensurate level of philanthropic interest among the newly rich Chinese entrepreneurs. There was an uptick in donations and a growing awareness of philanthropy following the 2008 earthquake in China's Sichuan province, but observers still await the Chinese counterparts of Bill Gates, Warren Buffett, and Mark Zuckerberg.
Read the source article at Stanford Social Innovation Review
Like this article? Read this post on a global initiative for fair-trade fashion.
---