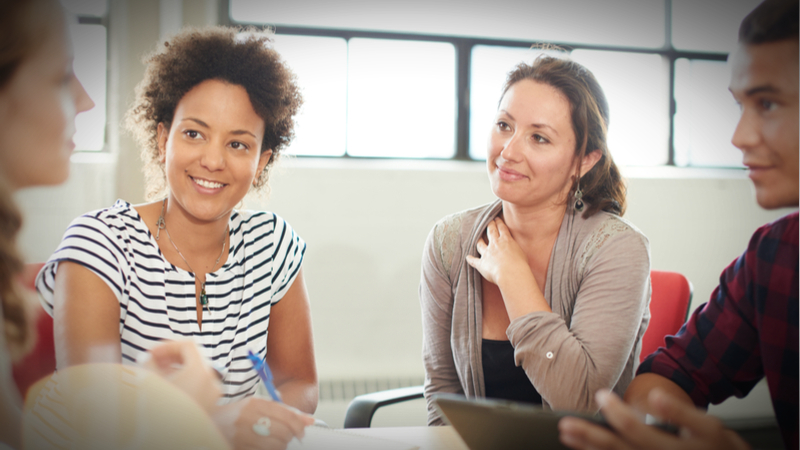 What is Giving Compass?
We connect donors to learning resources and ways to support community-led solutions. Learn more about us.
---
Earlier this year, Battalia Winston analyzed the leadership teams of the largest foundations and nonprofits in the United States and found that they, too, suffer from homogeneity. We found, for instance, that while 42 percent of the organizations we surveyed are led by female executive directors, 87 percent of all executive directors or presidents were white, and that there was only minimal representation of African Americans (6 percent), Asian Americans (3 percent), and Hispanics (4 percent) in those positions.
Our findings, which we've published in a white paper, The State of Diversity in Nonprofit and Foundation Leadership, are similar to those presented in a number of recent studies. A 2015 study by Community Wealth Partners, for example, found that only 8 percent of nonprofit executive directors were people of color, while a 2013 study conducted by D5 found that 92 percent of foundation executive directors were white.
While one would think that nonprofits and foundations — particularly those that support underserved communities and minorities — would prioritize diversity within their leadership ranks, attracting and recruiting diverse talent is easier said than done, especially at the leadership level. If organizations want to create sustained diversity at the top, they need to continuously cultivate a talent pipeline of diverse high-potential candidates, both internally and externally.
While for-profit enterprises, especially those in the tech sector, are able to make large investments in diversity and inclusion initiatives and, of course, offer attractive salaries, nonprofits and foundations often lack the financial resources to do so. Without a concerted diversity and inclusion effort backed by a well-developed employer branding strategy, these organizations often struggle to attract and retain the diverse talent they need.
Fortunately, there are a number of best practices that nonprofits and foundations can implement that don't require major financial investment and can help make them more attractive to diverse talent:
Prioritize diversity organization-wide. 
Create clear career paths.
Proactively identify high-potential talent. 
Foster a culture of inclusion. 
---