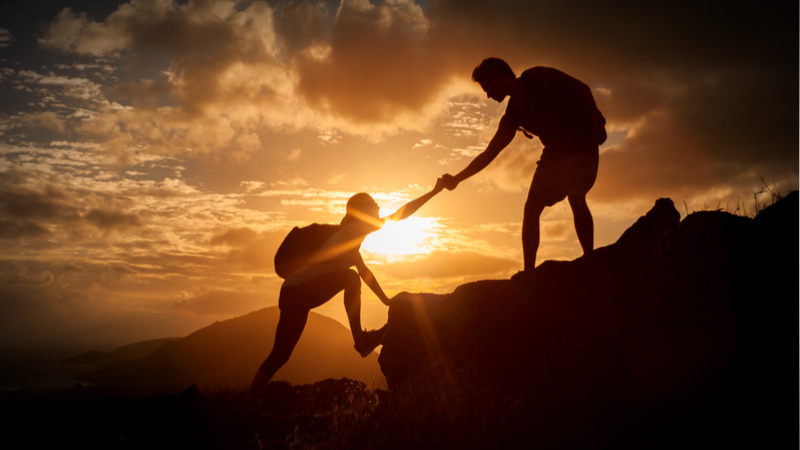 What is Giving Compass?
We connect donors to learning resources and ways to support community-led solutions. Learn more about us.
---
This is for successful dyslexic adults, whether you've been successful in one of the areas that dyslexics tend to find their calling — as an entrepreneur, architect, scientist, engineer, in the creative or performing arts — or you have had success elsewhere.
A few questions to ask yourself:
How hard was it growing up as a dyslexic?
How much did the strengths that come from your dyslexia contribute to your success?
If you're like most dyslexics, school was really hard. You likely failed often but got through with grit and determination.
This note is to propose The Dyslexia Giving Pledge, inspired by The Giving Pledge, to encourage successful dyslexics to do what people like Henry Ford and Walt Disney did not do: focus their philanthropy on dyslexia.
The idea is that, as a successful dyslexic, you decide how much of your success you attribute to the fact that you are dyslexic and pledge to focus a commensurate amount of your philanthropy on dyslexia.
Read the source article at medium.com
________
Stephen Straus is a serial entrepreneur and former VC.
---