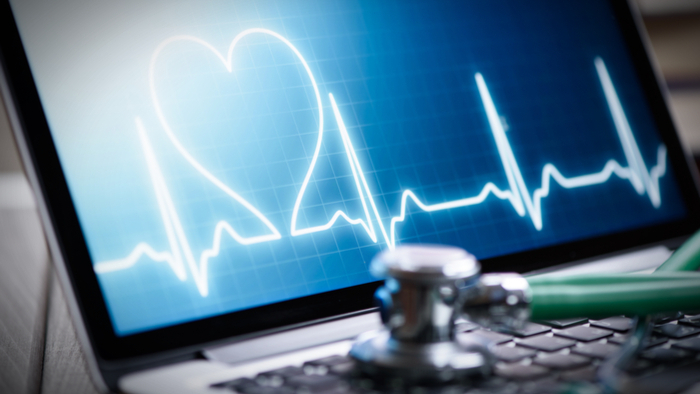 What is Giving Compass?
We connect donors to learning resources and ways to support community-led solutions. Learn more about us.
---
Giving Compass' Take:
• Stanford Social Innovation Review explores the emergence of online health communities that focus on specific diseases and how it's expanded into research-driven platforms.
• Could this be the new world of patient advocacy? How can nonprofits working in the public health sector support these grassroots projects?
• Here's how a new tech platform can help fight cancer.
---
We are witnessing the emergence of a new phenomenon in health care: self-organizing, online communities of patients, caregivers, clinicians, researchers, academics, and industry, all focused on a particular disease.
Patient-led sites that offer support and information are the most well-known. They typically offer a moderated forum, blogs, advice, support, academic references, and a place to shop for relevant products. IBDrelief, a well-managed platform focused on inflammatory bowel disease, is just one example.
But the world of online health extends well beyond forums, blogs, and information. Platforms like Care Opinion (previously Patient Opinion) provide a way for patients, caregivers, and health care staff to share stories of care and develop solutions for problems across the system. Research-driven communities such as Patients Like Me pool patient feedback about the efficacy of therapies, side effects, and disease progression to the benefit of patients and clinicians, industry players, and academics. And campaigning projects, such as the Genetic Alliance, aim to influence policy and funding decisions for their conditions.
With funding from the UK foundations Health Foundation and the Guy's and St. Thomas' Charity, we conducted 72 interviews in 2015 and 2016 with mainly patient-led, UK-based patient groups, online health bloggers, clinicians, health service managers, entrepreneurs, venture capitalists, academics, and policymakers. Our aim was to better understand the emerging field of online health communities, and determine whether and how to accelerate successful projects.
To start, we identified four main reasons why online health communities like the ones we mentioned above are valuable:
They provide patients and caregivers with new resources.
They offer new insights to non-patients.
They challenge traditional power dynamics between patients and clinicians.
They form part of a growing trend in data collection that pushes the boundaries of traditional health care.
Read the full article about the world of online health communities by  Paul Hodgkin, Louis Horsley and Ben Metz at Stanford Social Innovation Review.

---