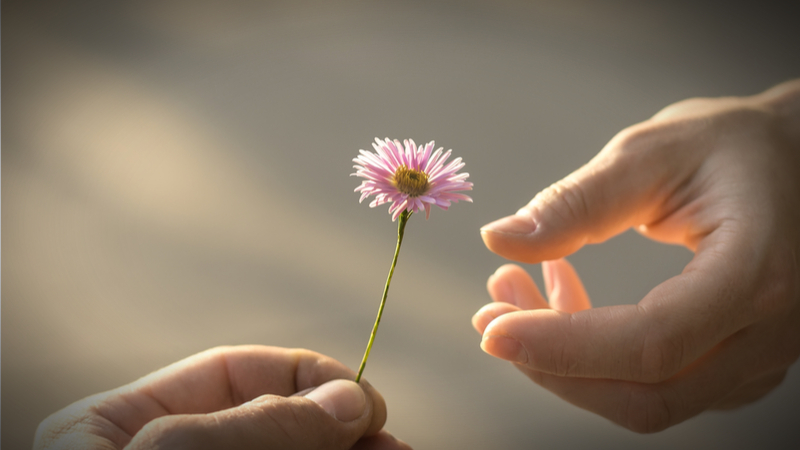 What is Giving Compass?
We connect donors to learning resources and ways to support community-led solutions. Learn more about us.
---
For a long time, philanthropy has been defined as "the giving of money to nonprofit organizations." However, this definition is quickly becoming obsolete.
It's evolving towards a meaning that is more appropriate to today's giving paradigm and less industry-driven: that philanthropy is "the action of transforming the social wellbeing of others through generosity."
This implies that there are many more philanthropists in the world than our antiquated definition acknowledges. More importantly, this new way of looking at philanthropy forces nonprofit organizations to reconsider not only why they do what they do but how they do it at a systemic level.
This evolution of philanthropy is rooted by today's donors (aka philanthropists) expecting transparency, inclusion, and the demonstration of impact to secure their involvement.
You can already see the impact: across the nation, results from "old school" single-channel tactics such as direct mail, phone banks, and email solicitation are trending down.
Today's philanthropists don't want to be solicited by a centralized office whose primary job for the past 30+ years has been to convince people to donate money. Today's philanthropists want to be told a story that's relevant to their lives and in which they see an opportunity to create tangible impact.
Giving is a transformational experience where an individual manifests their aspirational self. In other words, they actualize and acknowledge the person they want to be. Certainly, we are inspired to give because we want to impact the stories we are giving to, but we also desire to better define ourselves and live our personal values. Because of that, we want the narratives we support to come from an authentic storyteller rather than an individual trying to achieve their monthly KPIs.
It's not a question of if, but when nonprofit organizations will subscribe to this way of thinking.
This paradigm shift means organizations need to systemically change the way they approach philanthropic giving. It's time to modify job descriptions, add new roles, redefine the mission, vision, and values, explore new technologies, and create decentralized strategies for administration, content creation, and solicitation. Change cannot happen overnight: true cultural change takes time, in some cases multiple years. But there is no doubt this is the future of philanthropy.
Read the source article at medium.com
______
McCabe Callahan - CEO of Community Funded, organizational #crowdfunding and Day of Giving platforms that help you run digital #fundraising like a pro. www.communityfunded.com
---