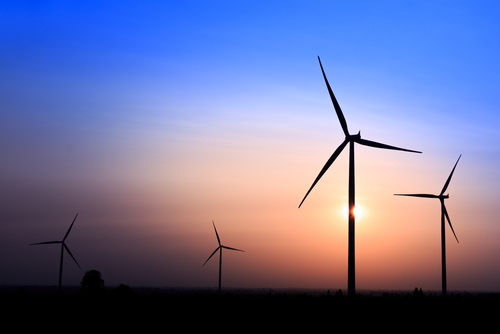 What is Giving Compass?
We connect donors to learning resources and ways to support community-led solutions. Learn more about us.
---
On the one-year anniversary of the Paris climate agreement, the value of assets represented by institutions and individuals committing to some sort of divestment from fossil fuel companies has reached $5 trillion.
To date, 688 institutions and 58,399 individuals across 76 countries have committed to divest from fossil fuel companies, doubling the value of assets represented in the last 15 months. Pension funds and insurance companies now represent the largest sectors committing to divestment, reflecting increased financial and fiduciary risks of holding fossil fuels in a world committed to stay below 2° Celsius warming.
---