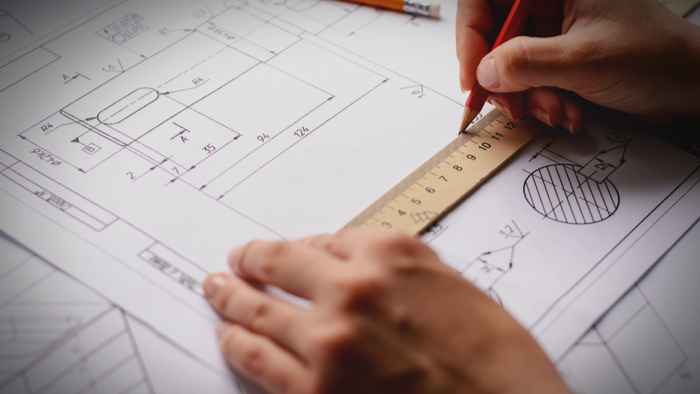 What is Giving Compass?
We connect donors to learning resources and ways to support community-led solutions. Learn more about us.
---
Giving Compass' Take:
• Career and technical education models are changing to adapt to new expectations due to COVID-19.
• COVID-19 will significantly change education models, which may impact how students learn, as well as the future of education. How can donors help educators and schools respond adequately? 
• Learn how COVID-19 is changing the norms of education philanthropy. 
---
When schools suddenly skidded to a halt this spring due to the novel coronavirus pandemic, career and technology educators had to come up with innovative ideas fast.
Much of the curriculum in districts nationwide shifted to a distance learning format, but while online videos can demonstrate proper welding techniques, for example, they are no substitute for handling a welding torch and practicing techniques in real time. Construction, cosmetology, healthcare and culinary arts are no different.
Hands-on professions require in-person practice.
Chad Davis, superintendent of East Valley Institute of Technology in Mesa, Arizona — which serves high school students — said his program quickly pivoted by directing students to take care of their reading requirements and prepare for written industry certification tests.
In the meantime, administrators at EVIT worked with educators — many of whom are hands-on industry professionals and aren't distance-learning-savvy — to bring them up to speed with Zoom class techniques and online technology.
Though the school was in its last quarter, some students still needed to practice their skills and fulfill hands-on requirements in order to earn certifications. The school is now working on bringing small groups of students into the classroom so they can continue hands-on training.
Going forward into an uncertain 2020-21 school year, EVIT is considering implementing "flipped classrooms" that will give students the opportunity to practice skills while in the classroom and learn the academic side of their trades through online content. Flipped classrooms allow students to practice skills or do homework at school with the teacher available to advise, while the lessons are delivered online and assigned as homework.
Read the full article about career and technical education by Shawna De La Rosa at Education Dive.

---