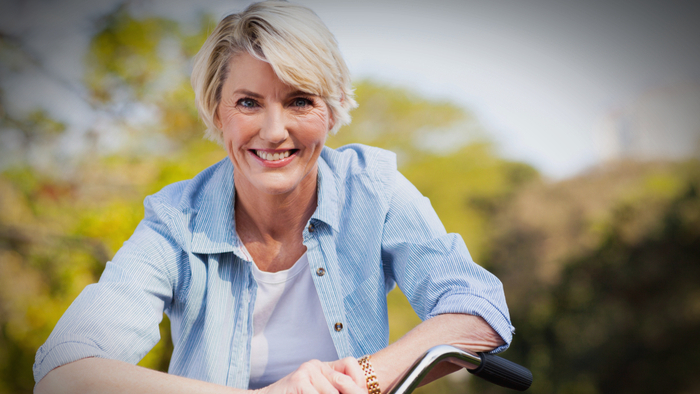 Giving Compass' Take:
The National Council on Aging is spearheading an initiative called the Aging Hub of the 100 Million Healthier Lives (100MLives). This partnership with various health sector agents aims to improve the well-being of the aging population.
The initiative will also address financial and equity issues in terms of access to quality healthcare for older Americans. How can donors pursue partnerships with this program? Would you direct your charitable dollars toward the elderly?
---
What is Giving Compass?
We connect donors to learning resources and ways to support community-led solutions. Learn more about us.
---
For older adults, social determinants of health such as access to housing, food, financial resources, and transportation, as well as social connections, play a critical role not only in better health outcomes, but also in improving overall well-being.
Within this context, the National Council on Aging's (NCOA) vision is a just and caring society in which each of us as we age lives with dignity, purpose and security. To this end, NCOA is leading an effort to form the Aging Hub of the 100 Million Healthier Lives (100MLives) initiative, a partnership with the Institute for Healthcare Improvement (IHI). The 100MLives is a collaboration of change agents across sectors working to improve health, well-being, and equity to get to breakthrough results. The initiative includes several Hubs focused on unique populations, issues, and systems.
The Aging Hub is part of NCOA's commitment, through collaborative leadership, to improve the lives of older Americans, especially those who are struggling financially and with their health. NCOA is launching the Aging Hub with the support of two inaugural funding partners, the U.S. Administration for Community Living and The Patterson Foundation, a GIA member. The goal is promoting well-being as a means toward longer, healthier lives for the aging.
The Aging Hub is unique because it is poised to improve lives through the creation of a nationwide system that supports scaling of innovations that work. In addition, it promotes science-based, common metrics to measure what matters and assess the well-being of older adults, while addressing barriers to quality of life, the social and behavioral determinants of health (SBDH). The Aging Hub network will allow for strategic partners to act together and combine resources to achieve greater strength in addressing the broad array of SBDH issues.
Read the full article about social determinants of health for aging by Kathleen Cameron and Dorothea K. Vafiadis at Grantmakers In Aging. 
---