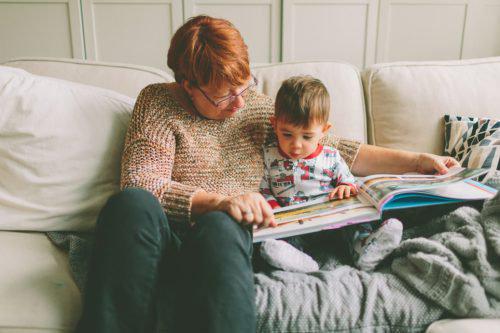 What is Giving Compass?
We connect donors to learning resources and ways to support community-led solutions. Learn more about us.
---
Early childhood is a growing focus of local, state, and federal policymakers because the preschool years from birth to age five are increasingly recognized as laying the critical foundation for everything that follows. Indeed, early childhood programs target the very foundation of educational opportunity, helping children get a strong start rather than trying to fix costly, ever-worsening problems down the line.
The federal government has a crucial role in advancing better early care and education, especially for the most vulnerable children. But education is fundamentally a responsibility of the states. And currently, less than 2% of state expenditures on the care and education of children from birth to age 18 is directed to their foundational early years.
A growing body of scientific research has established that the first five years of life are the most crucial period of human development.
As I testified last week at a hearing on "Opportunities for State Leadership of Early Childhood Programs," held by the House Committee on Education and the Workforce's Subcommittee on Early Childhood, Elementary, and Secondary Education, that's why the most important federal role now is to promote state leadership in this vital policy area. Federal policymakers must find new ways to leverage growing state commitment to early childhood, incentivize state innovation, and highlight strategies and activities of currently leading states, particularly around supporting lower-income families by improving access to high-quality childcare.
---