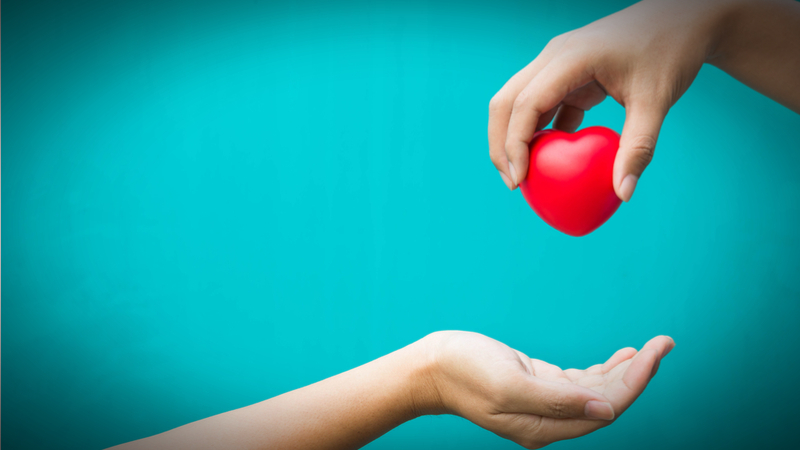 What is Giving Compass?
We connect donors to learning resources and ways to support community-led solutions. Learn more about us.
---
Giving can lead us to find our purpose and discover our calling – not just a career. It helps us find strength through some of the greatest challenges in life, whether it's the loss of a loved one, a personal crisis, or a collective tragedy. Giving can lead to new friendships, deeper connections, stronger family ties, and to love. It gives us a sense of significance beyond material success.
It runs so contrary to this picture of happy giving that I've been talking about so far, yet donor fatigue is a very real phenomenon. Giving can also lead us to feel depleted, taken advantage of, and burnt out – especially these days when there isn't a day that goes by that my mail doesn't include a solicitation from some charitable organization looking for help. The last chapter of the book discusses how each of us can give in a way that makes us happy and fulfilled, not burnt out and resentful.
One of the most important things I discovered is that donor fatigue doesn't happen because donors are broke. It is far more likely that they have become fatigued because they are skeptical of whether most of the money they're giving away will ever reach the needy.
Practically none of us can say that the feeling of donor fatigue is because we're already giving away too much money to too many charities. Nearly all of us can give just a little more. The biggest reason for donor fatigue is that a person's generosity is not well matched to his or her passion. Our impulse to give stems from the heart. Our passion should be the starting point for our giving. Fundraisers should learn what their supporters and prospects are deeply passionate about. What moves them? What are their motivations for giving?
Your supporters and prospects want to be asked about what they are passionate about. And they also want to hear your story – what moved you to do what you do? What is your story? Also, Think win-win. Particularly for those with fundraising responsibilities, don't think of yourself as constantly in a state of need, but know what you have got to offer.
---