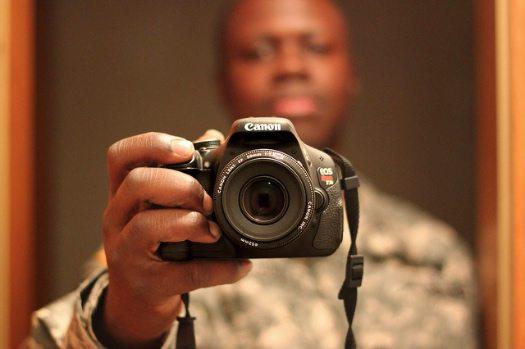 What is Giving Compass?
We connect donors to learning resources and ways to support community-led solutions. Learn more about us.
---
Building Movement Project's just-released leadership report, "Race to Lead: Confronting the Racial Leadership Gap," highlights what many of us know: The nonprofit sector is experiencing a racial leadership gap. As the U.S. becomes increasingly diverse, the percentage of people of color in executive director/CEO roles has remained under 20 percent for the last 15 years. A study respondent said, "One of the big problems in the nonprofit sector is that the leadership of nonprofit organizations doesn't represent the racial/ethnic diversity of the country."
Interested in reading more on race and ethnicity? Visit this selection on Giving Compass.
Frances Kunreuther, co-director of Building Movement Project (BMP), said, "We had been following that there had been a lot of trainings of aspiring leaders of color and also following the data that there were not more leaders of color in the sector, so we wanted to understand what the reason for the mismatch was."
The results call into question the common assumption that to increase the diversity of nonprofit leaders, People of Color need more training. The findings point to a new narrative. To increase the number of People of Color leaders, the nonprofit sector needs to address the practices and biases of those governing nonprofit organizations.
In other words, while many investments in people of color leadership focus on training and other capacity building for people of color, the real need for capacity building is with the people who hire for executive leadership positions.
The report makes clear recommendations:
Change the narrative about people of color leadership.
Commit to making racial equity a top priority in nonprofit work.
Field organizations, like funders and associations (and one might add capacity builders, institutes, and news organizations) can incentivize new norms, set standards, and identify progress indicators for racial equity in the sector.
Nonprofit leaders need to raise their awareness of the barriers facing aspiring leaders of color, build their capacity to address these barriers, and, finally, dismantle the barriers. Frances said, "A lot of the racial equity work is looking at what we can do in our society…We're really hoping the sector can take leadership in this area to show that change is possible." So are we.
---