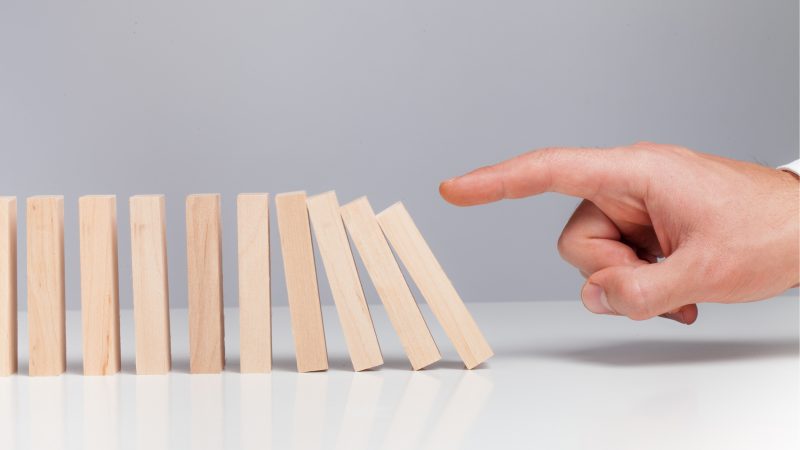 What is Giving Compass?
We connect donors to learning resources and ways to support community-led solutions. Learn more about us.
---
A vicious cycle is leaving many nonprofits so hungry for decent infrastructure that they can barely function as organizations—let alone serve their beneficiaries.
To break the nonprofit starvation cycle, funders must take the lead and recalibrate their expectations about what it costs to run a nonprofit.
Organizations that build robust infrastructure—which includes sturdy information technology systems, financial systems, skills training, fundraising processes, and other essential overhead—are more likely to succeed than those that do not. This is not news, and nonprofits are no exception to the rule.
---