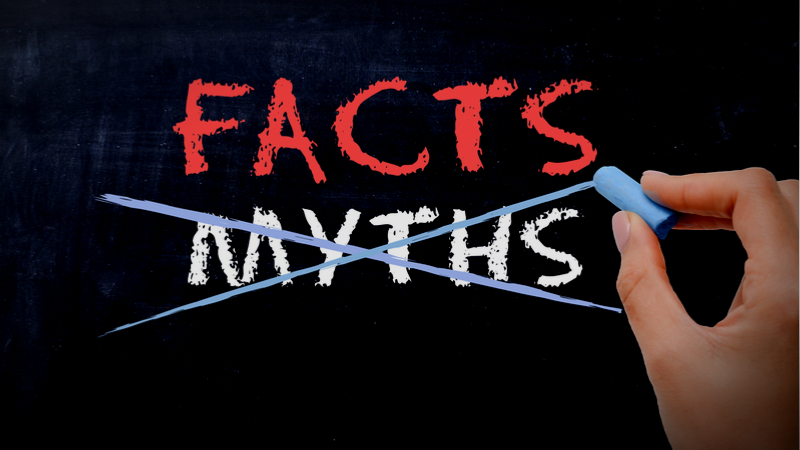 mdi-download Download PDF
Giving Compass' Take:
This piece was selected by the Giving Compass Editorial Team as one of the Essential Reads for Giving with Impact.
---
What is Giving Compass?
We connect donors to learning resources and ways to support community-led solutions. Learn more about us.
---
The percent of charity expenses that go to administrative and fundraising costs—commonly referred to as "overhead"—is a poor measure of a charity's performance.
We ask you to pay attention to other factors of nonpro t performance: transparency, governance, leadership, and results. For years, each of our organizations has been working to increase the depth and breadth of the information we provide to donors in these areas so as to provide a much fuller picture of a charity's performance.
That is not to say that overhead has no role in ensuring charity accountability. At the extremes, the overhead ratio can offer insight: it can be a valid data point for rooting out fraud and poor financial management. In most cases, however, focusing on overhead without considering other critical dimensions of a charity's financial and organizational performance does more damage than good.
In fact, many charities should spend more on overhead. Overhead costs include important investments charities make to improve their work...
Read complete details on the two pages PDF attached - click on download below.
---