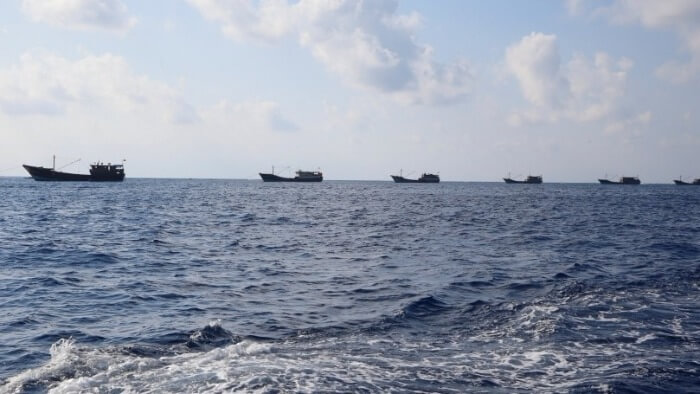 What is Giving Compass?
We connect donors to learning resources and ways to support community-led solutions. Learn more about us.
---
The Quadrilateral Security Framework (also Quadrilateral Initiative; hereafter, the Quad), was initiated by Japanese prime minister Shinzo Abe in 2006, but the idea fell apart. Prime Minister Abe has once again signaled support for the Quad, as did the United States' NSS. At the same time, India and Australia are taking firmer stances against China. If the Quad's time has finally come, what purpose would cooperation among these four countries serve in the contemporary strategic environment?
What could cooperation among the Quad members mean in practice? Often unexplored are other important maritime issues that require coordination from the region's most capable powers. The debates surrounding the Quad have revolved around what these states can do in the maritime domain. Three potential areas deserve more attention.
Enhancing the region's maritime situational awareness (MSA).
Safeguarding exclusive economic zones.
Championing the rule of law.
There is a growing list of Chinese para-military ships illegally entering other states' waters and being involved in confrontations between fishing trawlers and coast guards. A greater Chinese security role in waters outside the South China Sea is inevitable as its economic interests expand, but increasing examples of force used against other ships and gray zone activities show China openly violating the norms and rules governing the maritime domain.
Read the full article on the Quadrilateral Security Framework by Jeffrey W. Hornung at RAND
---