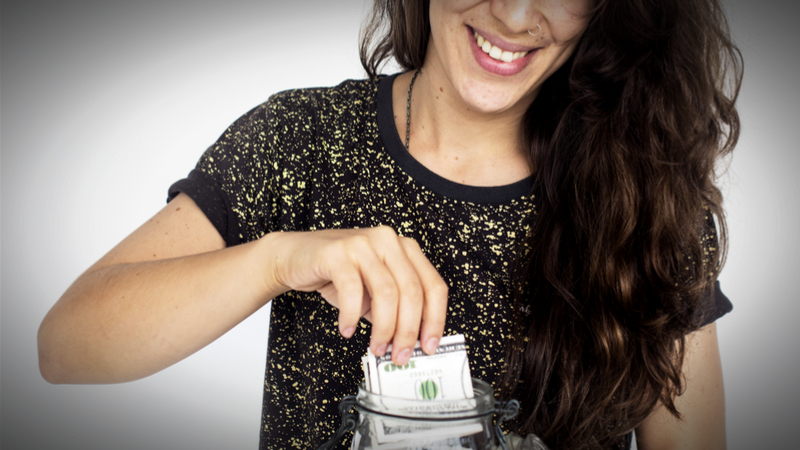 Giving Compass' Take:
This article reviews a book written by Joel Fleishman titled, "The Foundation," and assesses transparency in foundations that are needed for failures and opportunities for growth.
---
What is Giving Compass?
We connect donors to learning resources and ways to support community-led solutions. Learn more about us.
---
There is much talk nowadays of a new golden age of philanthropy dawning. But is the hype justified? Giving has become all the rage among today's rich and famous, from billionaire bosses, notably Bill Gates and Warren Buffett, to celebrity baby-adopters such as Madonna. But while their generosity is certainly immense, growing and mostly admirable, its impact on the people and good causes embraced by the big givers is unclear.
In America, foundations played a part in everything from the spread of public libraries and the development of high-quality business schools to the creation of the nationwide 911 emergency response system and the "Sesame Street" TV show. Abroad they had a big hand in the "green revolution", which raised agricultural productivity in poor countries, and in the development of microcredit through the Grameen Bank.
At the heart of these is a voluntary effort to make foundations more transparent—especially by honestly reporting failures—and more open and accountable to a public that seems largely ignorant of their existence and the role they play.
Read the full source article about philanthropic transparency at The Economist
---