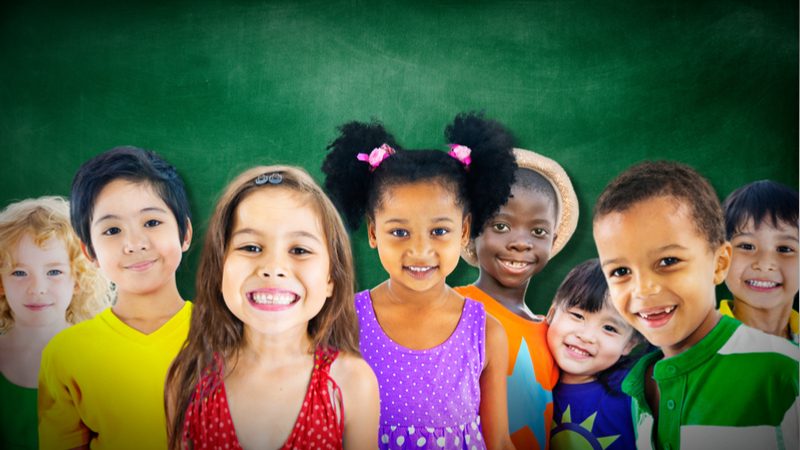 What is Giving Compass?
We connect donors to learning resources and ways to support community-led solutions. Learn more about us.
---
Schools like Cardozo have been growing in popularity across the country in recent years as an alternative to educating newly arrived immigrant students in traditional public schools, where students who are learning English often trail their native-English-speaking peers academically and are at high risk of dropping out. The approach has taken off in the D.C. area, with the opening of five international high schools and one middle school since 2012 to meet the needs of a growing population.
Data suggest the targeted approach is working: Students in these schools outshine their English-language-learner counterparts in traditional high schools.
But the growth hasn't been without controversy. While supporters look at these models as a way to close the achievement gap for a vulnerable student population, some critics liken the separate learning environments to segregation practices of old. The schools have also raised questions in some communities about focusing too many resources on immigrant children when the test scores and graduation rates of native-born students of color also lag behind those of their white peers.
Want to read more on education? Visit this selection on Giving Compass.
English-language learners, or ELLs, represent 9.4 percent of the student population in U.S. public schools, according to the most recent federal dataavailable. These students score well below their non-ELL peers on national assessments in reading and math and have a graduation rate of 65.1 percent—the second lowest after students with disabilities.
It's those kinds of statistics that the Internationals Network for Public Schools is trying to combat through the opening of targeted programs that place ELLs on a level playing field with their peers. Most of the 8,600-plus students across the network have been in the U.S. for less than four years and score in the bottom quartile on an assessment of English proficiency when they enroll in school.
The core part of it is that the language development of our students is everyone's responsibility."
Read the source article at The Atlantic
Like this article? Check out this piece on an international exchange school launched in Washington.
---