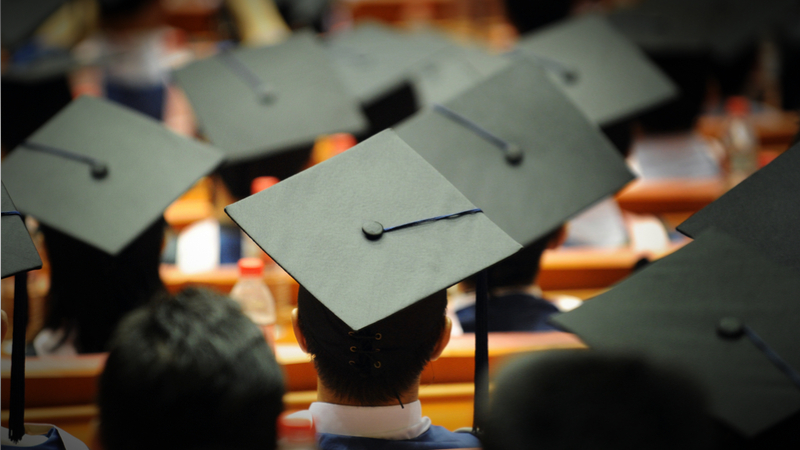 What is Giving Compass?
We connect donors to learning resources and ways to support community-led solutions. Learn more about us.
---
Three years ago, I graduated from college, and after years of occasional all-nighters, skipped meals and serious stress over exams, I was looking forward to a new, calmer life. College in Denton, Tex., had been the time of my life, a place where I evolved from an apathetic, underachieving student to a social-activism-minded honor student. I felt immense pride when I walked across the graduation stage and began the hour-long drive home to Dallas.
"If a student's college experience is mostly positive, college provides a cocoon of sorts: a community of friends, teachers and mentors who are mostly readily available to offer support or advice. Graduating symbolizes a leap into 'adult' life, which is a huge transition," said Juli Fraga
Although it's not an official diagnosis, "post-graduation depression" is commonly used to describe the extreme sadness and impaired functioning that recent grads report after they leave behind the world they created in college.
Looking back, I believe that colleges and universities that value the mental health of their students should offer some sort of transition course. College can be similar to a utopian society: Its inhabitants are not really aware of the struggles that may await when that utopian world vanishes the day after graduation.
---