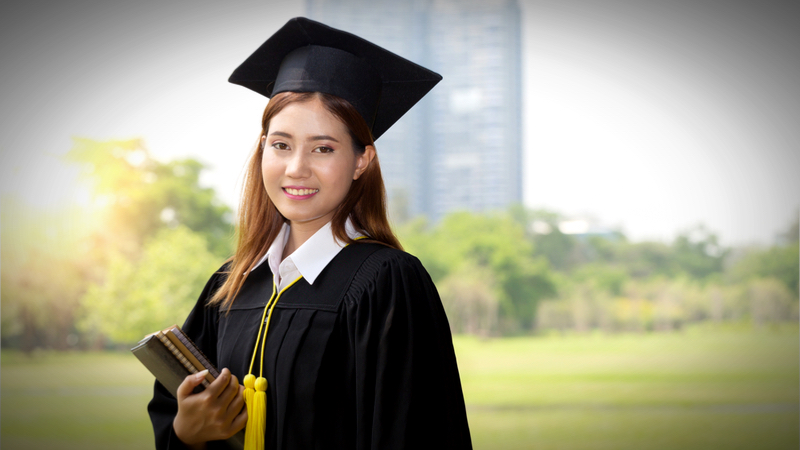 What is Giving Compass?
We connect donors to learning resources and ways to support community-led solutions. Learn more about us.
---
The federal government's involvement in student lending not only increases bureaucratic red tape, but also introduces harmful incentives into the marketplace. These practices, ostensibly intended to make college education more affordable, seem to have caused increased costs for both students and taxpayers.
Interested in reading more on higher education? Visit this selection on Giving Compass.
As Congress considers reauthorization of the Higher Education Act (HEA), it should pursue two overarching goals:
Decoupling federal financing from accreditation, a policy included in the Higher Education Reform and Opportunity (HERO) Act
Structurally reforming the federal loan programs to encourage private lending
In 2014, Senator Mike Lee (R–UT) and Representative Ron DeSantis (R–FL) introduced the Higher Education Reform and Opportunity Act. Unlike the policy contained in the HEA, which conditions access to federal student aid on accreditation through federally approved accrediting entities, the HERO Act would allow all states and the District of Columbia to opt out of the current federally sanctioned accreditation structure and allow any entities approved by a state to accredit colleges and courses of study and credential individual classes.
Students could mix and match courses, programs, tests, online credits à la carte, pursuing their degree or certification at their own pace while bringing down costs to themselves, their families, and the taxpayers.
This student-centered approach to accreditation reform could foster much-needed innovation in higher education and link student learning to skills needed in the marketplace. With outstanding student loan debt now exceeding $1.3 trillion and another $1.2 trillion in new federal student loans expected to be originated in the next 10 years, students and taxpayers have much to gain from accreditation reforms that increase learning options and lower costs.
Heavy federal government intervention in the higher education financing system increases bureaucratic red tape and puts harmful incentives into the marketplace, doing little to improve affordability. The policies embodied in the HERO Act would spur state-level innovation in higher education. Eliminating loan forgiveness policies and consolidating federal lending into a single loan program could alleviate much of the student loan burden that is placed on taxpayers.
---