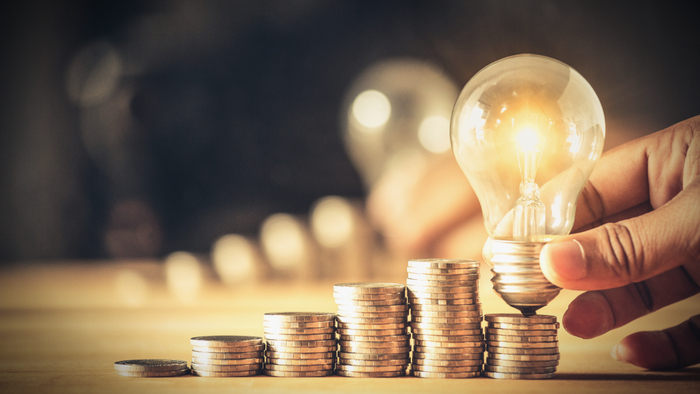 Giving Compass' Take:
Here are 10 trends that will impact arts, culture, and the creative economy after a traumatic year of events.
What role can donors play in helping the creative economy recover and thrive in the next year?
Read more about the impact of COVID-19 on arts and culture. 
---
What is Giving Compass?
We connect donors to learning resources and ways to support community-led solutions. Learn more about us.
---
About this time last year, Americans for the Arts staff put our heads together to create a "Trends in 2020" blog post. We didn't anticipate an economy-grinding pandemic, which has devastatingly shaped everything this past year, but we did hit some of the other trends that occurred—demographic change, rising division and distrust, shifts towards equity, the fight over who would get to vote and political power, and the primacy of data.
Across the arts field, most of us would agree that 2020 was a humbling, surprising, traumatic, and frustratingly unpredictable year. While trend forecasting in this moment is a tricky business, understanding what might be coming around the bend is crucial to our success as a field, particularly as we navigate such a volatile time.
Who knows, honestly, what 2021 will bring—but the staff at Americans for the Arts got together (virtually, this time) and here's what we've come up with—10 trends that we think will impact arts, culture, and the creative economy in 2021.
Mass movement and coalitions will continue to disrupt the status quo and push for new possibilities and policies—from all directions
The economy will restart, but the creative economy will need help to keep up the pace. 
Budget ripple effects in local and state governments will make 2021 a risky time for local and state arts agencies, arts educators, and the entire creative sector. 
Americans will continue to reckon with historic and current racial inequities in a struggle between maintaining forward momentum and giving into inertia. 
The plight of the independent worker (and the creative worker in particular) will move up the priority list.
Digital is here to stay, and virtual engagement (at least some of the time) may be, too.
Robots and AI are increasingly invading artforms and determining what we see and hear.
All aspects of health—from individual to environmental—will take the spotlight.
Getting back out there—to eat, play, and travel—will start up again, but it will likely not look the same. 
Opening up and turning outward will be the order of the year for the country, and it'll take some work.
Read the full article about trends in the creative economy by Mr. Clayton W. Lord at ARTS Blog.

---