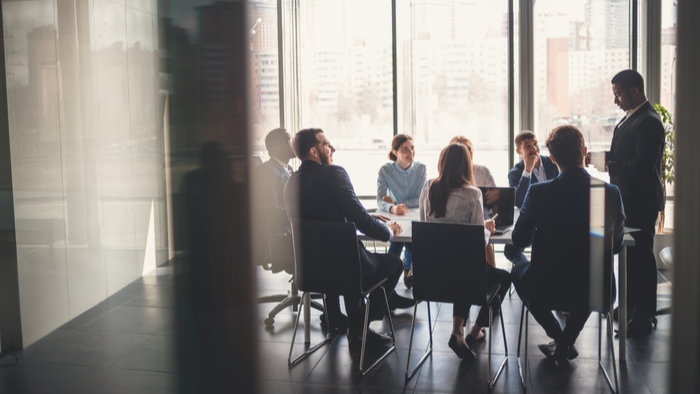 Giving Compass' Take:
Charles Owubah discusses how nonprofits can help remedy the spike in a conflict in the past decade, work to prevent climate change, and address the impact of the pandemic.
What communities are dealing with all three threats simultaneously? How can donors take action alongside governments and businesses to remedy these issues?
Read more about global challenges for nonprofits in the upcoming year.
---
What is Giving Compass?
We connect donors to learning resources and ways to support community-led solutions. Learn more about us.
---
Around the world, people are experiencing an unprecedented triple threat. The compounding impacts of the COVID-19 pandemic, climate change, and conflict have exacerbated underlying inequities, driving vulnerable communities further into poverty and hunger.
Yet, as a leader of an organization on the frontlines, I remain hopeful. Here are some thoughts on what is needed to translate hope into action.
COVID-19 remains a serious health threat, and under-resourced communities are disproportionately vulnerable. The pandemic is having concerning secondary effects, including rising hunger. Everywhere I look, COVID-19 has driven up food prices, compromised jobs, and complicated access to healthcare. It is pushing people deeper into poverty, 90% of countries are still dealing with disruptions to essential health services, and an estimated 270 million more people are suffering from hunger.
NGOs must quickly adapt. Start by listening: to employees, the people we serve, our partners, and other audiences. Diverse stakeholders can offer perceptive views on what is needed and how an NGO can help deliver. For example, we reached out to our government partners early in the pandemic to ask what they needed most. In response, we helped establish Mogadishu's first COVID-19 quarantine hospital, building on our longstanding work to strengthen Somalia's health system.
Don't be afraid to recognize that you don't have all the answers, as long as you continue to ask important questions of your own organization and of others. For example, we collaborated with other NGOs to test new approaches to distributing potentially lifesaving therapeutic foods to children. It allowed us to develop data that supports simpler, more cost-effective approaches to addressing rising child malnutrition. A test-and-learn approach could enhance your work, too.
Read the full article about nonprofits tackling global threats by Charles Owubah at Forbes.

---