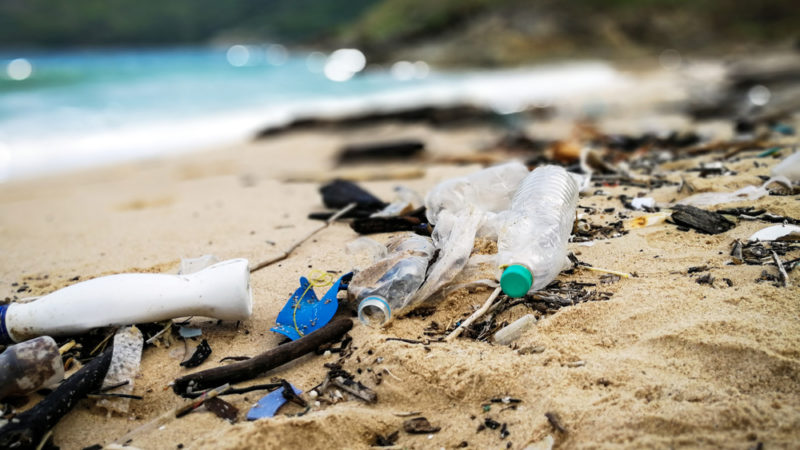 What is Giving Compass?
We connect donors to learning resources and ways to support community-led solutions. Learn more about us.
---
Giving Compass' Take:
· Professor at Ohio State University, Timothy Haab, discusses the use of the cost-benefit analysis and explains that putting a price on the environment and its resources is the best way to encourage policymakers to see its worth. 
· What is the best way to reduce ocean plastic pollution? What are some available alternatives to plastic?
· Find out why the best way to save the ocean from plastic pollution is to stop relying on plastic altogether.
---
Millions of Americans head outdoors in the summer, whether for a day at a nearby lake or a monthlong road trip. For environmental economists like me, decisions by vacationers and outdoor recreators offer clues to a challenging puzzle: estimating what environmental resources are worth.
In 1981 President Ronald Reagan issued an executive order that required federal agencies to weigh the costs and benefits of proposed major new regulations, and in most cases to adopt them only if the benefits to society outweighed the costs. Reagan's order was intended to promote environmental improvements without overburdening economic growth.
Cost-benefit analysis has been so successful as a tool for policy analysis that every administration since Reagan has endorsed using it. However, it requires measuring benefits that are not "priced" in typical markets. Fortunately, putting a price on nonmarket environmental outcomes, such as safer drinking water and fewer deaths from exposure to dirty air, has proved to be possible and highly valuable. These estimates help to make the case for actions such as cleaning up beaches and protecting scenic areas.
Read the full article about the value of a clean beach by Timothy Haab at News Deeply.

---