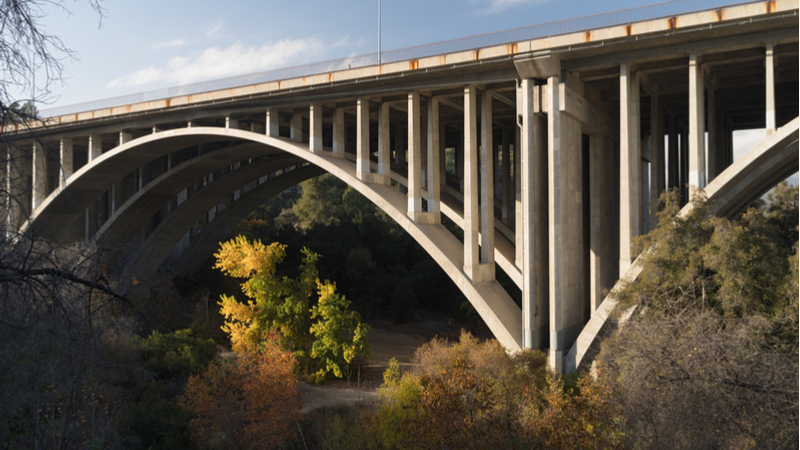 What is Giving Compass?
We connect donors to learning resources and ways to support community-led solutions. Learn more about us.
---
Some people assume that the federal government plays the main role in infrastructure. But, by one measure, state and local governments and the private sector own 97 percent of the nation's nondefense infrastructure, and they fund 94 percent of it. This report examines U.S. infrastructure ownership and funding.
---