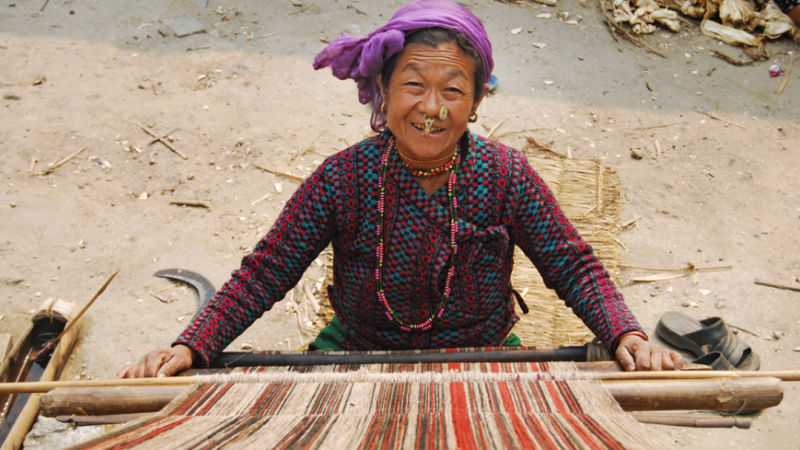 What is Giving Compass?
We connect donors to learning resources and ways to support community-led solutions. Learn more about us.
---
We are proud of our mistakes. They are what help us learn to do even better.
At the dZi Foundation, we go to extra lengths to listen to community members, to learn from our past experiences, and to troubleshoot before we begin any project. However, despite this we still make mistakes. Sometimes a lot of them.
Case in point? The feedback we got from a teacher at school we helped build.
It is so hard to close the windows of the school. We cannot do it alone; we need two people just to shut the doors and windows, because they are all warped," she told us.
So, what happened? We found out that some of the wood used to construct a school building wasn't adequately dried before use. We knew the "what"—damp building materials. And we wanted to know the "why." As we see it, the most important aspect of working with a community is to devote the time and resources necessary to identify these mistakes, and to fix them.
---